1- As a volunteer in PDS, you are free to choose the activities you want to do. If you have a specific skill or area you feel comfortable with, you can suggest courses or conferences to create new projects with PDS.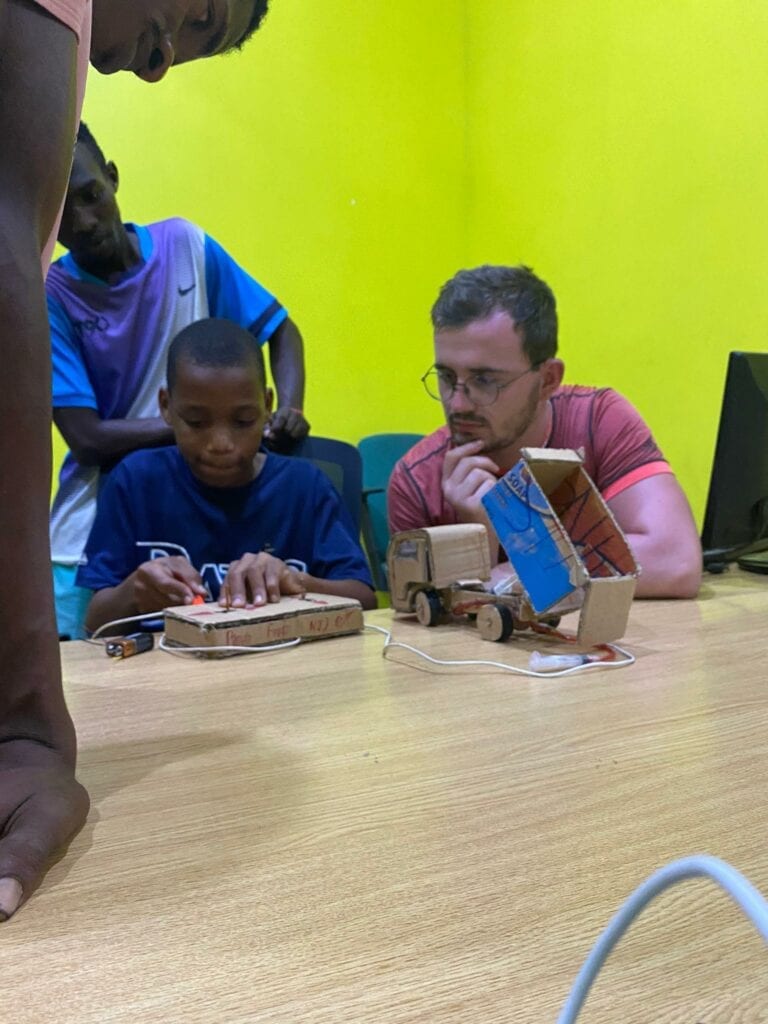 2- Your help at PDS ensures continuity in the teaching of students, which is very important! You will see them improving their skills from day to day and this is a real satisfaction.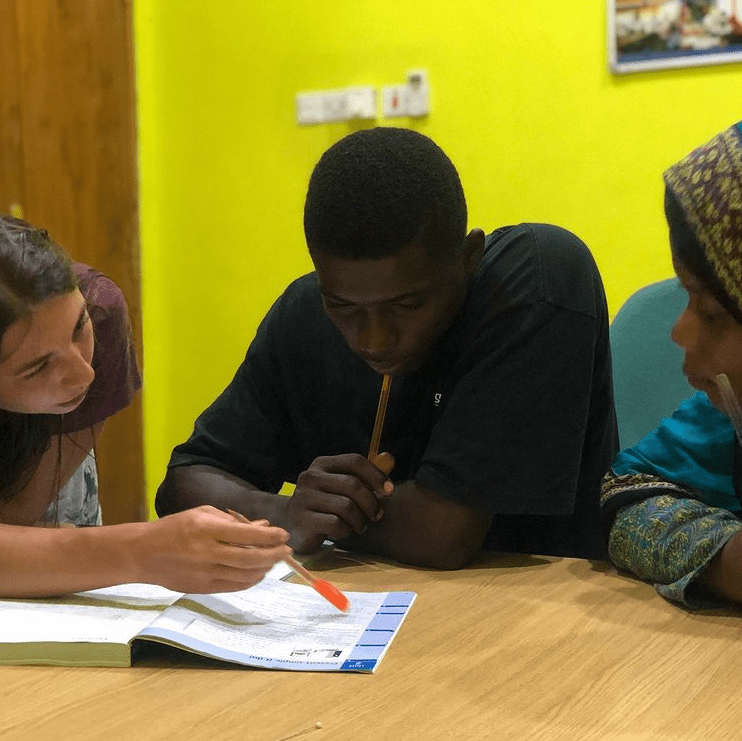 3- Volunteering with PDS is also about living in a community with people who have a very different culture. Being a volunteer allows us to create social bonds.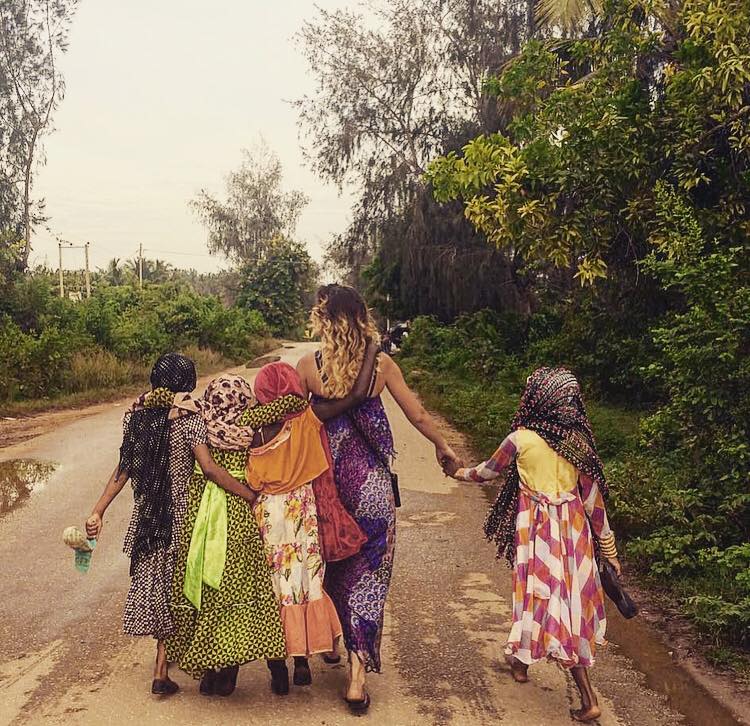 4- Being a volunteer in Zanzibar means you work in a paradise-like atmosphere with the best food ever (exotic fruits, seafood, fresh juice…). During your free time, especially the weekends, you can get the opportunity to visit this beautiful island and chill on the beach.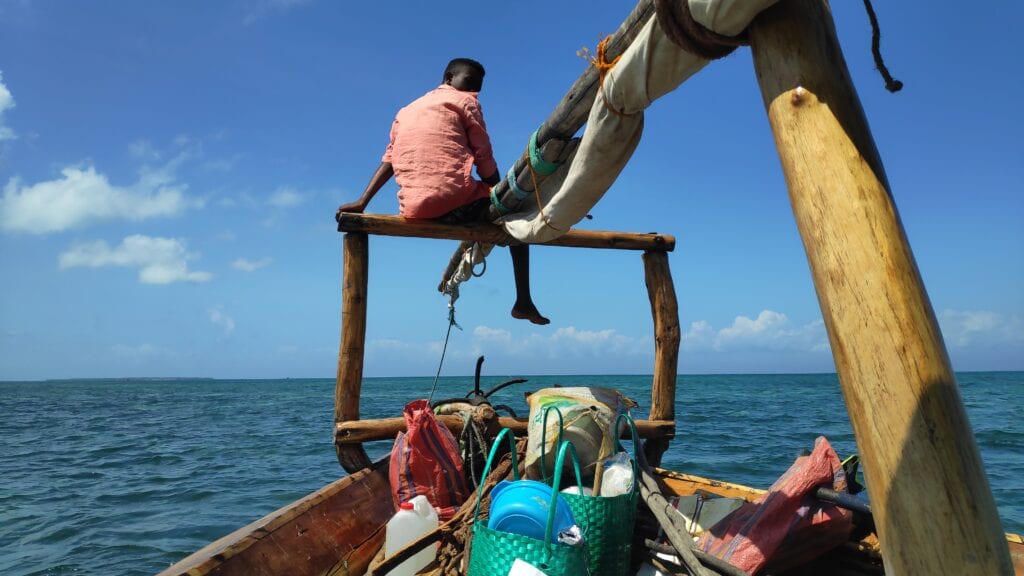 5- Volunteering with PDS means creating new jobs through the additional education and skills we provide.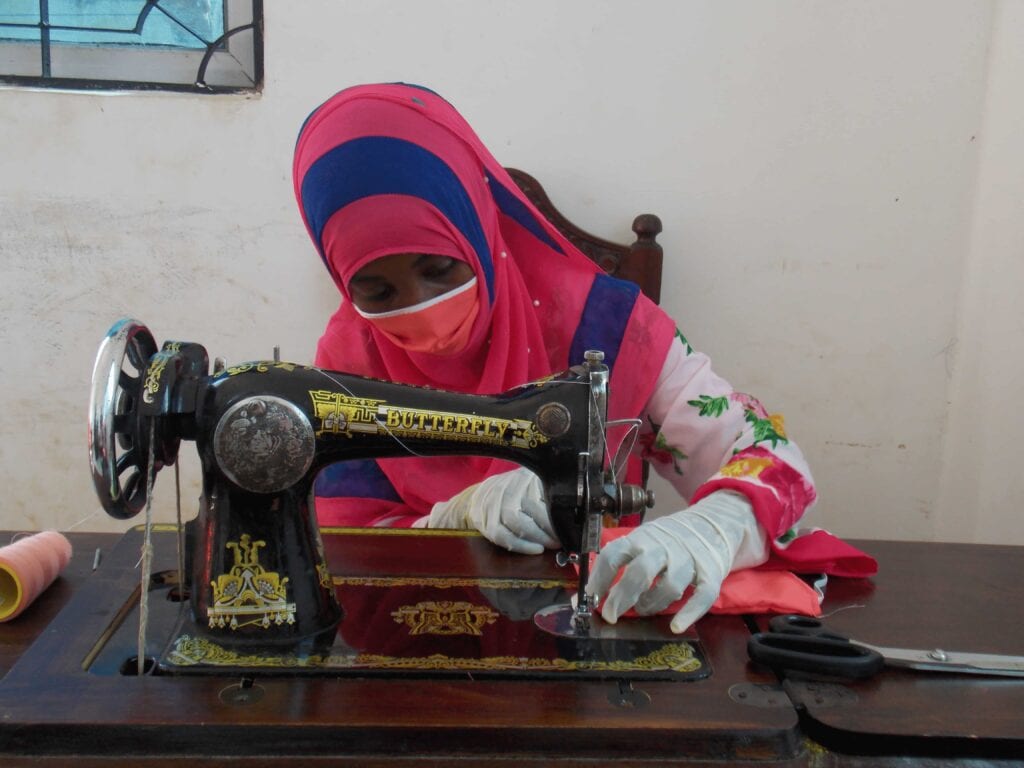 So… LET'S VOLUNTEER IN PDS!
If you also want to volunteer in PDS, don't hesitate to CONTACT US.