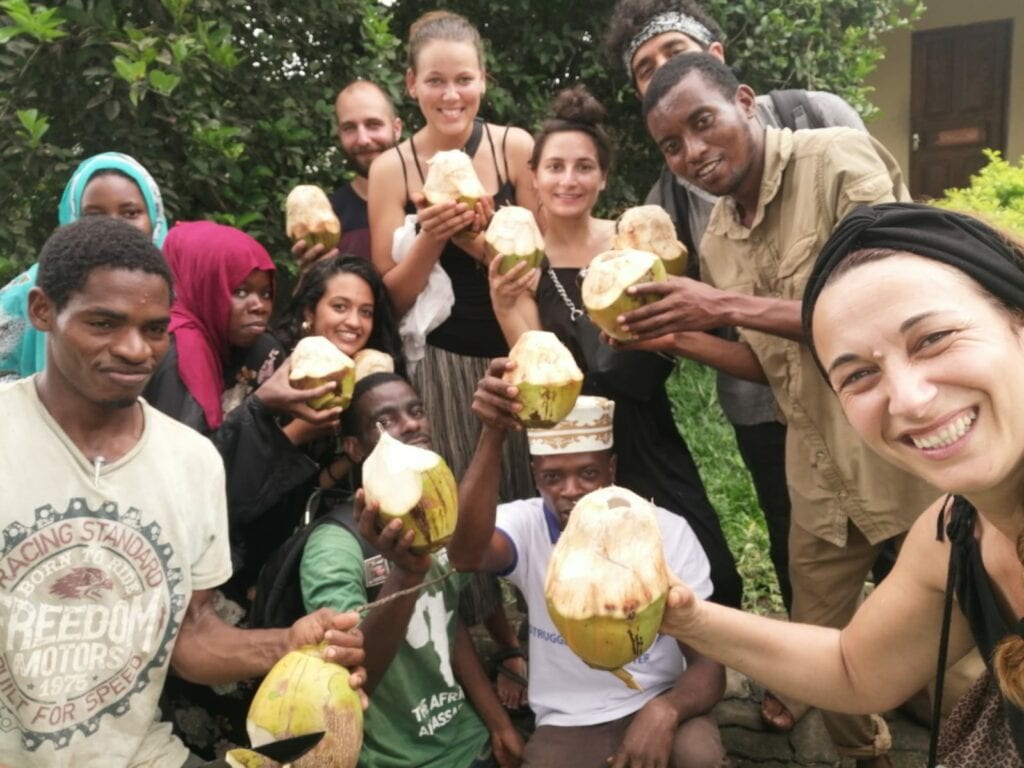 –
.
It is believed that the world's population recently passed more than 7 billion of people, an incredible number to measure. In Tanzania and Africa, as well as around the world, many people still hardly meet each other outside of small social circles such as family, friends and community, while even more never venture beyond the culture in which they were raised. The cultural exchange project is aiming to serve as an important means of introducing people around the world to realities they might not normally be exposed to. Many barriers have begun to fall between people around the world with the development of near-instantaneous communications, allowing people on opposite sides of the world to meaningfully interact. Cultural exchange program encourage people with different ways of life to appreciate and understand distinct cultures and play a key role in creating productive dialogue across the world.
.
.
Activities


.
Round table discussions:
Volunteers, community members and PDS team discuss together about cultural issues, or they exchange information about religion, economy, art, food, sports, community life…


Creative art activities:
Organize artistic workshop and activities for adults and/or children, such as wall painting in PDS School, objects painting, painting/drawing competition… Also, participate in traditional artistic practices with the community (henna, make-up…).


Dance and Music:
Give dance lessons to the community (adults) and/or participate in traditional dance and songs with the team "PDS Dancing Crew" for example.


Cooking lessons: Volunteers teach how to cook their home food to the community (adults), but they are required to bring or to buy the ingredients needed.
Language classes:
Teach a language (French, English and Arabic) to the community (adults/children).
Drama classes:
Teach drama to the community (adults) or/and participate in drama classes.
Note: The drama performances have also an educational purpose. They give awareness to the community about different topics such as importance of education, prevention of some disease…
Teach the football team (young) and/or participate in the trainings.
Note: Volunteers are very encouraged to teach other sports to the community, especially to women.


Advantages Of The Program
….
Village Tour: Discover the community life and meet with the locals.
Zanzibar Food Tasting: Taste more than 15 types of Zanzibar food!
Visits: Discover the historical places of Zanzibar.
Swahili lessons: Learn Swahili language.
Visit of the local markets: Discover the life of the local markets by day and by night!
Cooking Lessons: Learn how to cook Zanzibar food.
PDS' Recommendations
Volunteers are encouraged to bring some information and objects (flag, balls, jazz/uniform, books, typical recipes…) from their home country.
Flexibility is required for extra activities related to the theme.
Photos Gallery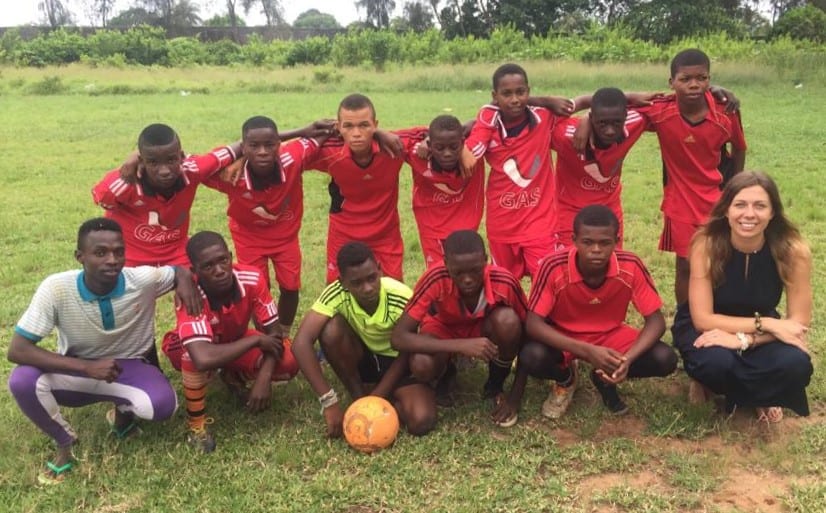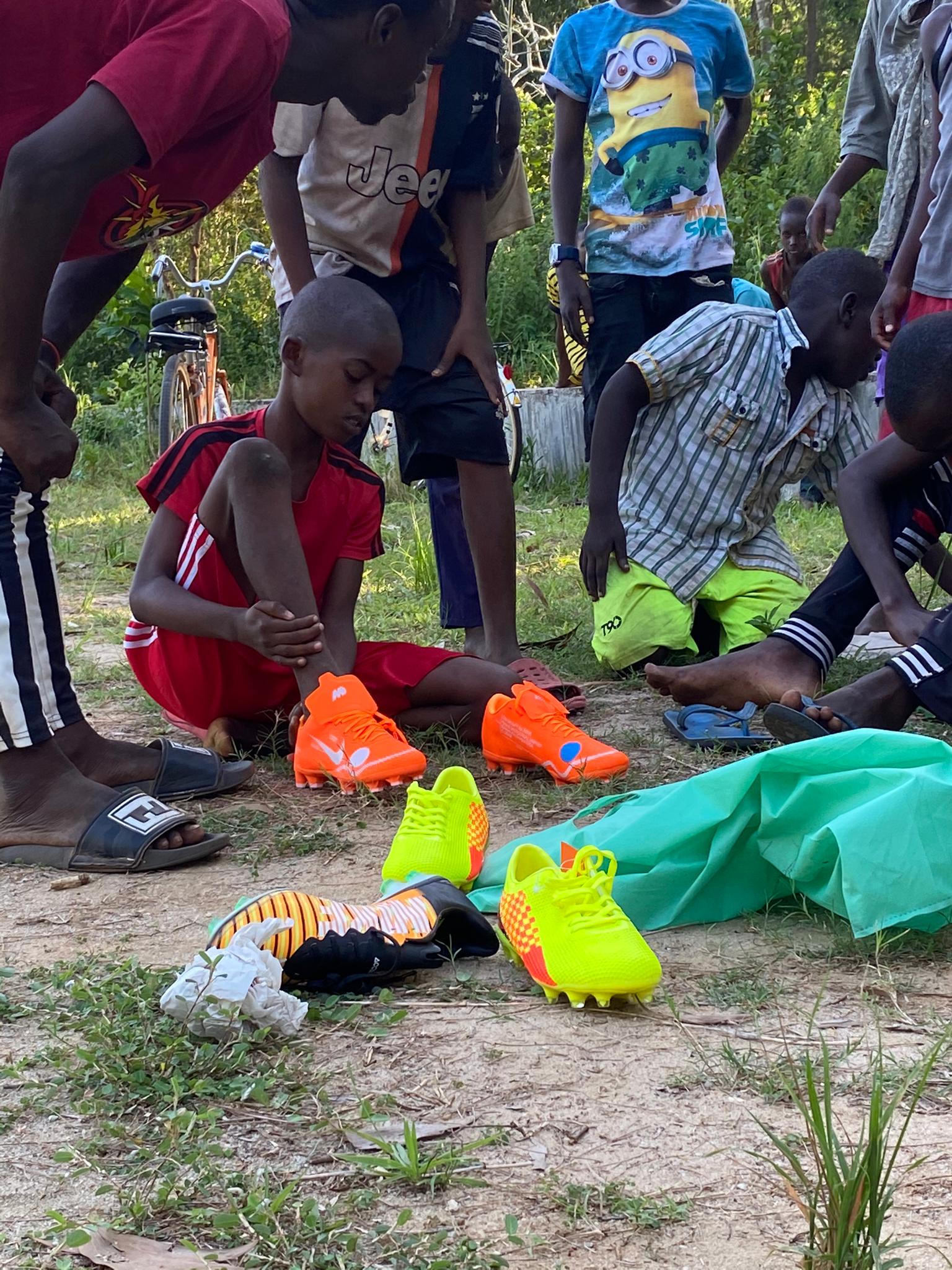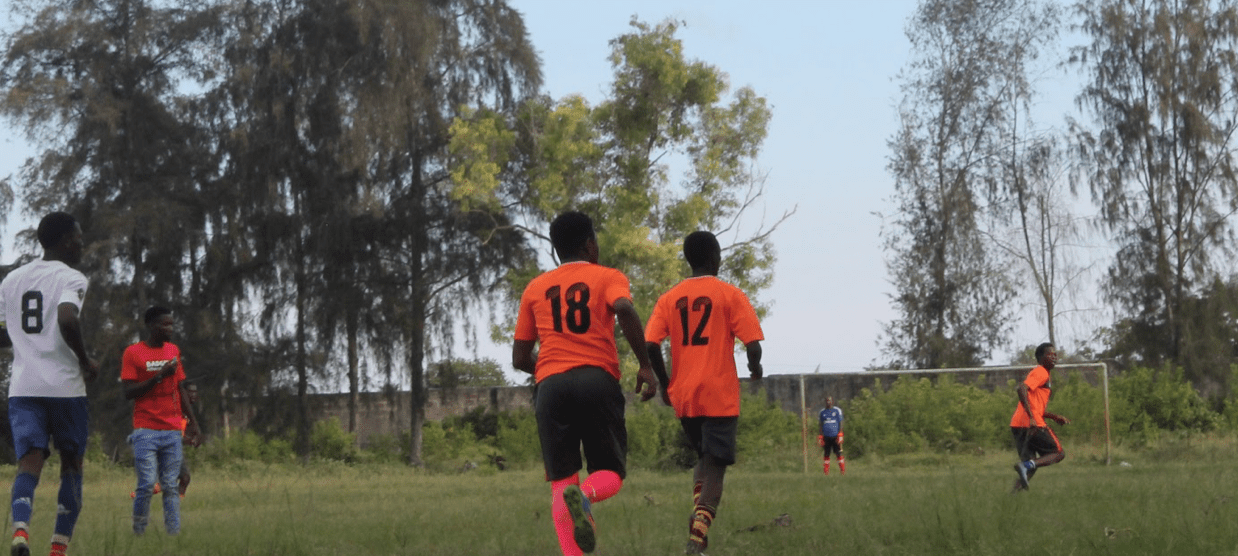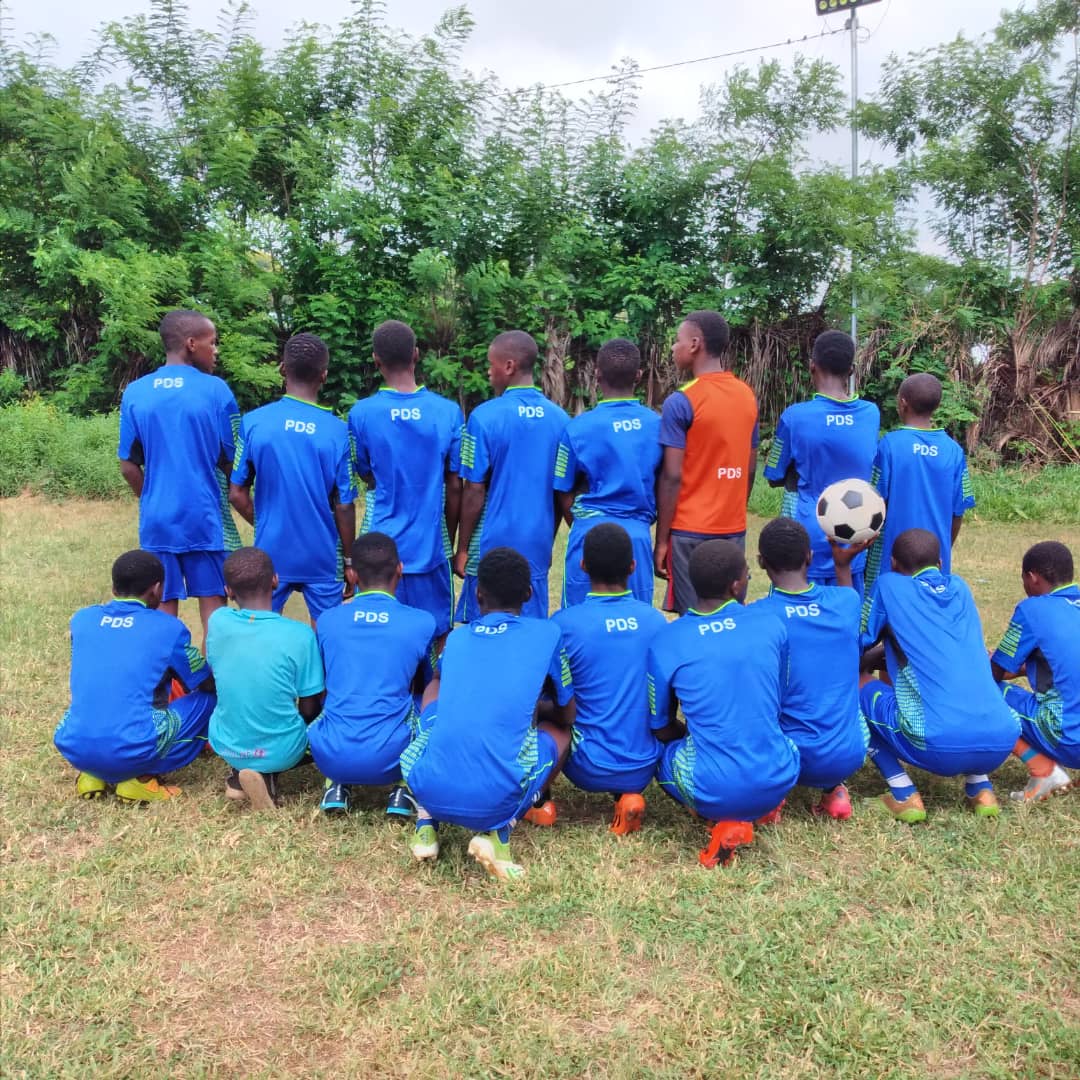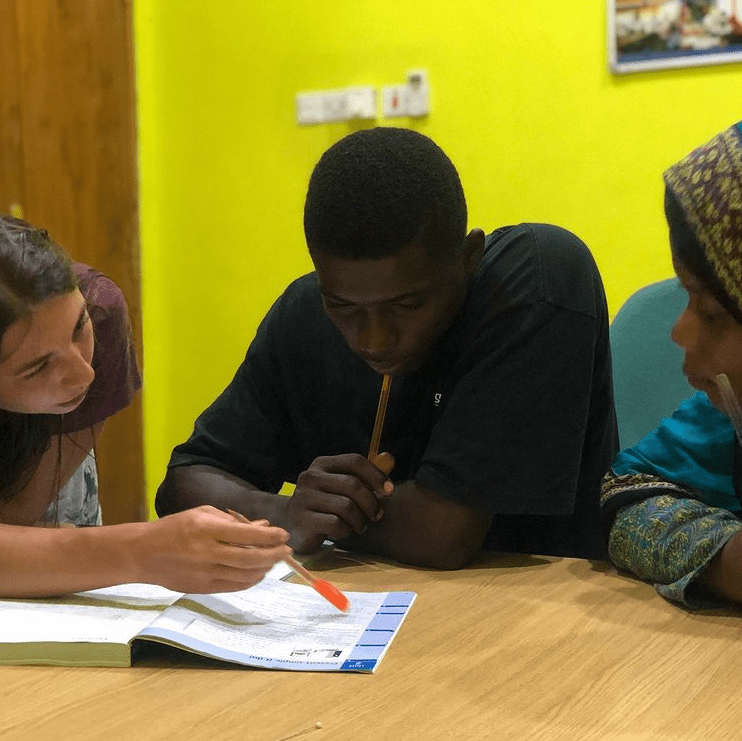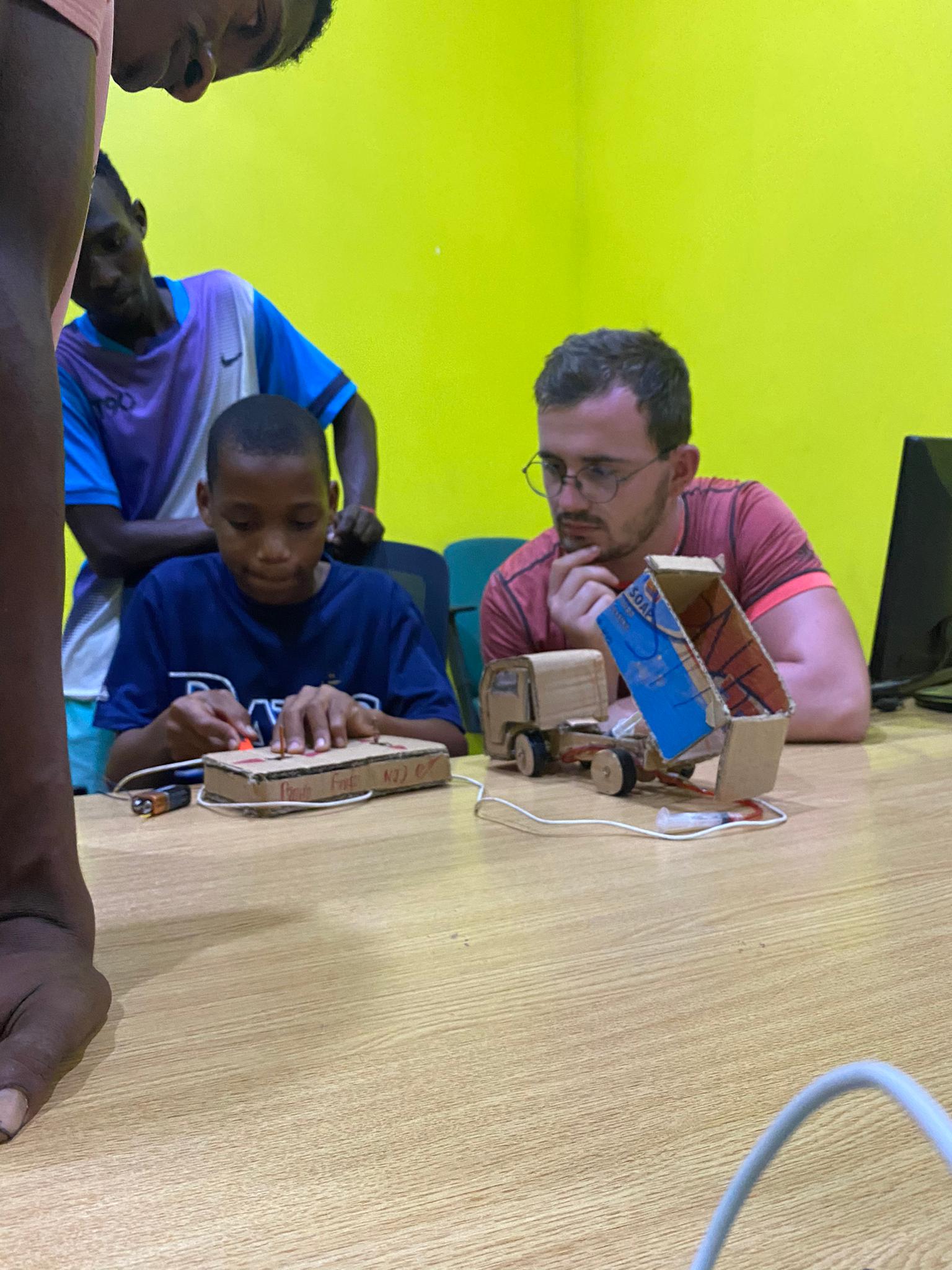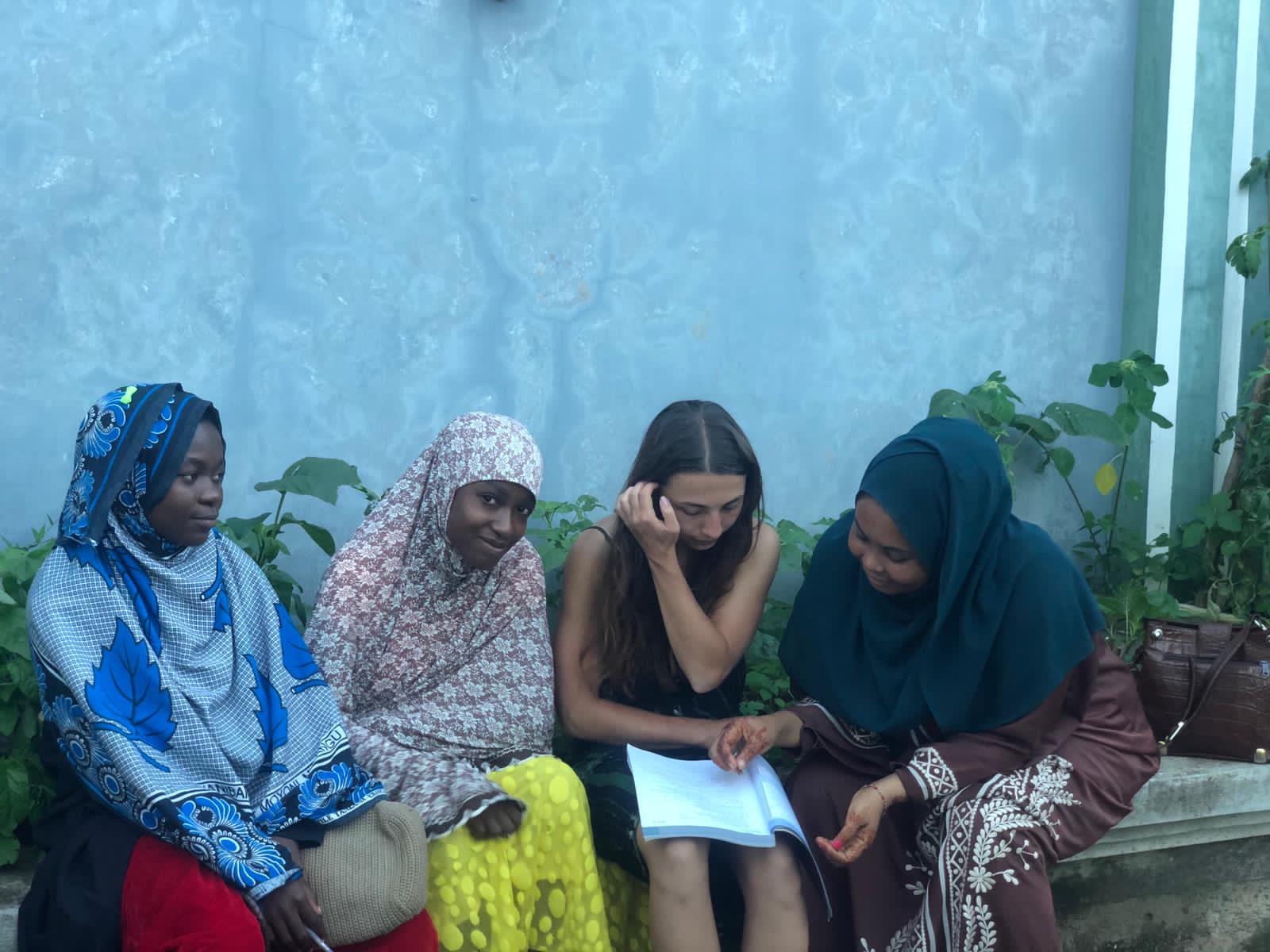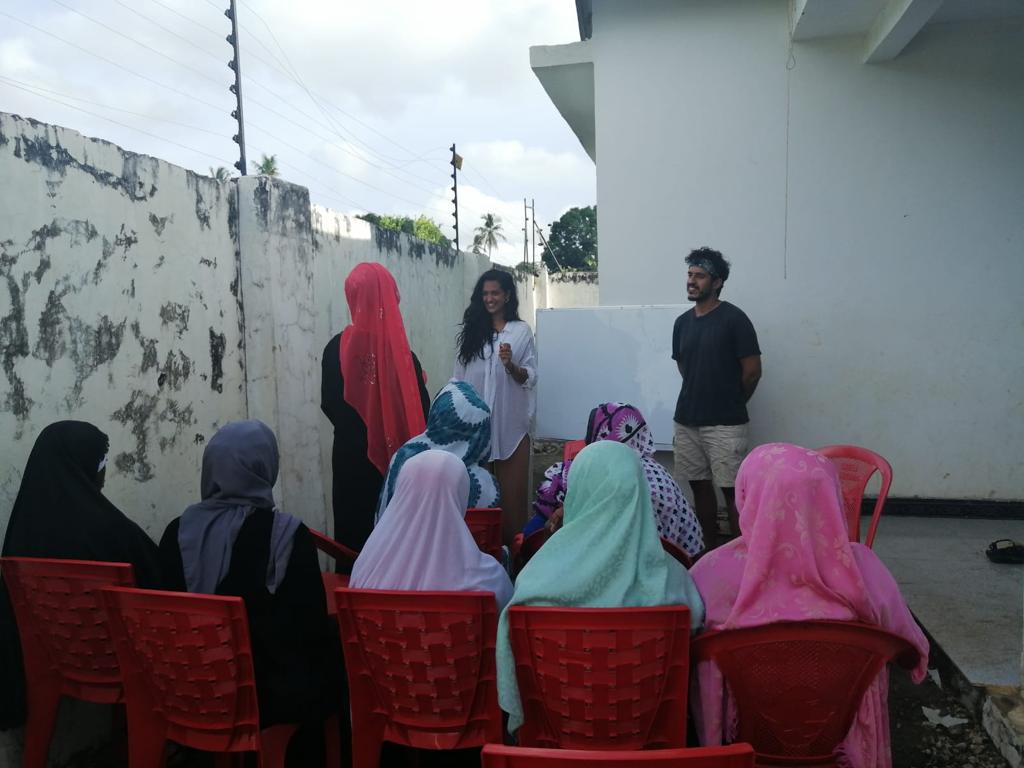 Language Requirements
Official languages of the program are English and Swahili. You do not need to be fluent.
English : intermediate
Swahili : intermediate
Who can participate?
People from 18 years old to 70 years old.
Note: Younger Participants can be accepted if they are accompanied by their parents or an authorized guardian(s).
Families, groups, seniors, couples and participants with disabilities are encouraged to join the program.

However, they should contact us in advance in order to prepare an appropriate environment that fit their special needs.
Working Hours
Monday-Friday | 5 hours/day.
The program is organized in a way that provides an opportunity for participants to use their free time by enjoying what the region offers in terms of cultural and natural attractions. Participants will have an opportunity to explore Zanzibar historical, natural and cultural sites. It includes museums, local markets, beaches, forests and so on… PDS team provides different tours for the volunteers who want to discover the beauty of Zanzibar.
Duration
1 week minimum and 6 months maximum.
Participants are expected to arrive on time and stay up to the end of their volunteering mission.
Location
30-45 minutes from Stonetown.
5 minutes from the beach.
Closest Airport: Abeid Amani Karume International Airport (ZNZ), Stonetown, Zanzibar
Price
US$ 11/day
The volunteers are required to contribute for their stay by paying participation fees of US$ 11/day.
The fees include:
Airport/seaport pickup and drop-off
Food (3 meals per day)
Accommodation during the mission (with water and electricity)
Small contribution to the projects.
Notes: The fees are non-refundable when the participants have started their mission. The totality of them has to be paid before the arrival of the volunteers by bank transfer or at their arrival.
Included Services