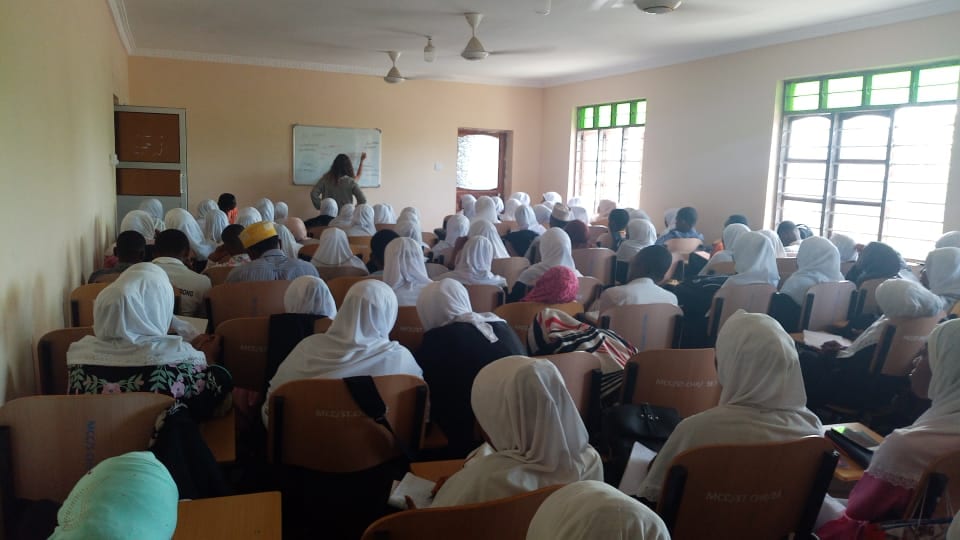 –
.
.
The Community Leadership is a an initiative that is expected to offer to the community members (mostly young men and women) a unique opportunity to develop their full potential and transform promising community members into its next generation of ethical, engaged and empowered leaders. This project focuses on developing the talents and potential leadership skills of its participants in the context of their individual environment.
.
–
Activities


.
Leadership Training:
If you have experience in leadership and/or management in general, organize workshops, trainings or lessons to teach PDS team and the community (adults).


NGO's Management Training:
If you have experience in NGO's management, organize workshops, trainings or lessons to teach PDS team and/or under-graduated and graduated students from different universities of Zanzibar…

Read more
Life-skills knowledge:
Organize workshops, trainings or lessons to provide the children with life-skills. They prepare them to be the future community leaders.


Advantages Of The Program
….
Village Tour: Discover the community life and meet with the locals.
Zanzibar Food Tasting: Taste more than 15 types of Zanzibar food!
Visits: Discover the historical places of Zanzibar.
Swahili lessons: Learn Swahili language.
Visit of the local markets: Discover the life of the local markets by day and by night!
Cooking Lessons: Learn how to cook Zanzibar food.
PDS' Recommendations
Volunteers are recommended to prepare some video presentation of role model leaders in order to motivate the participants to the program.
Volunteers are recommended to bring/buy some leadership and business books.
Flexibility is required for extra activities related to the theme.
Volunteers are recommended to bring some teaching resources materials such as books, pens, laptop, camera etc.
Photos Gallery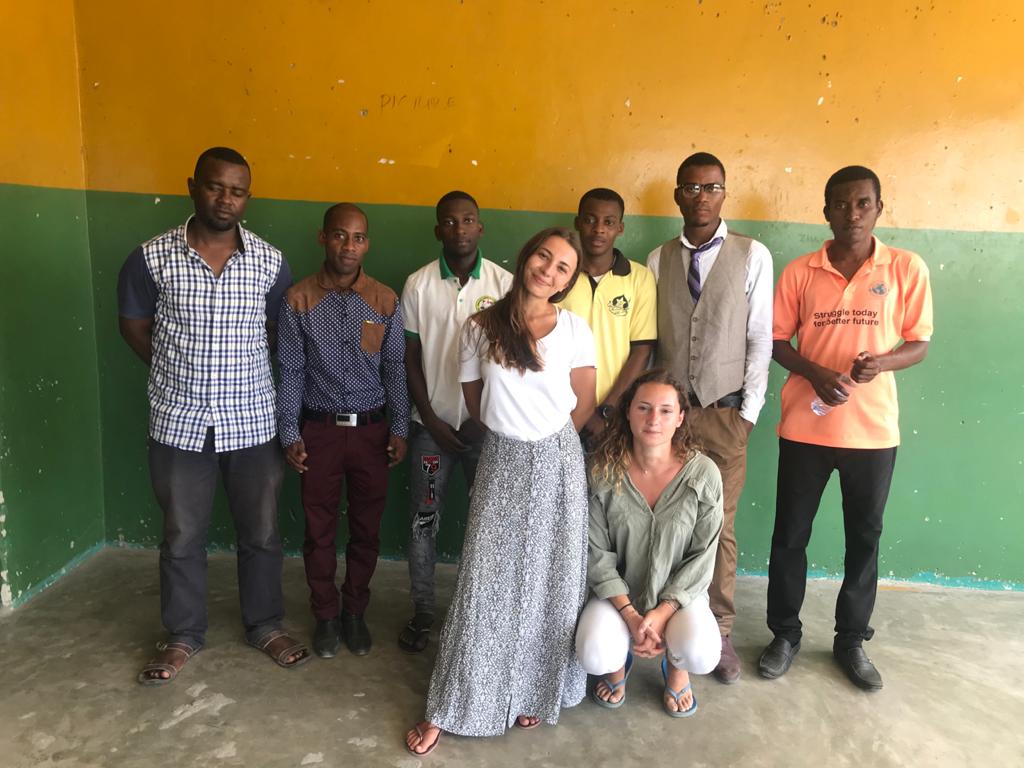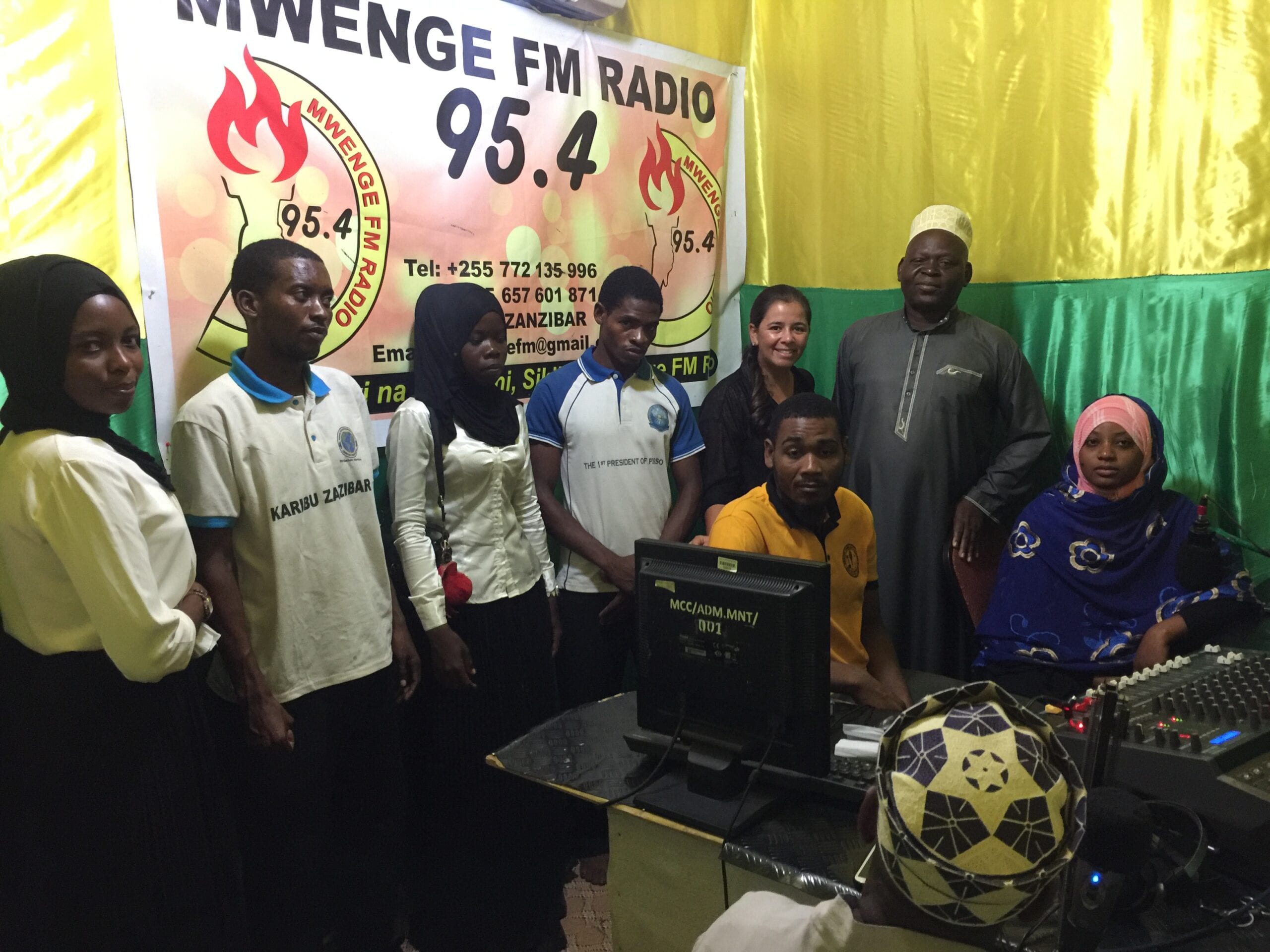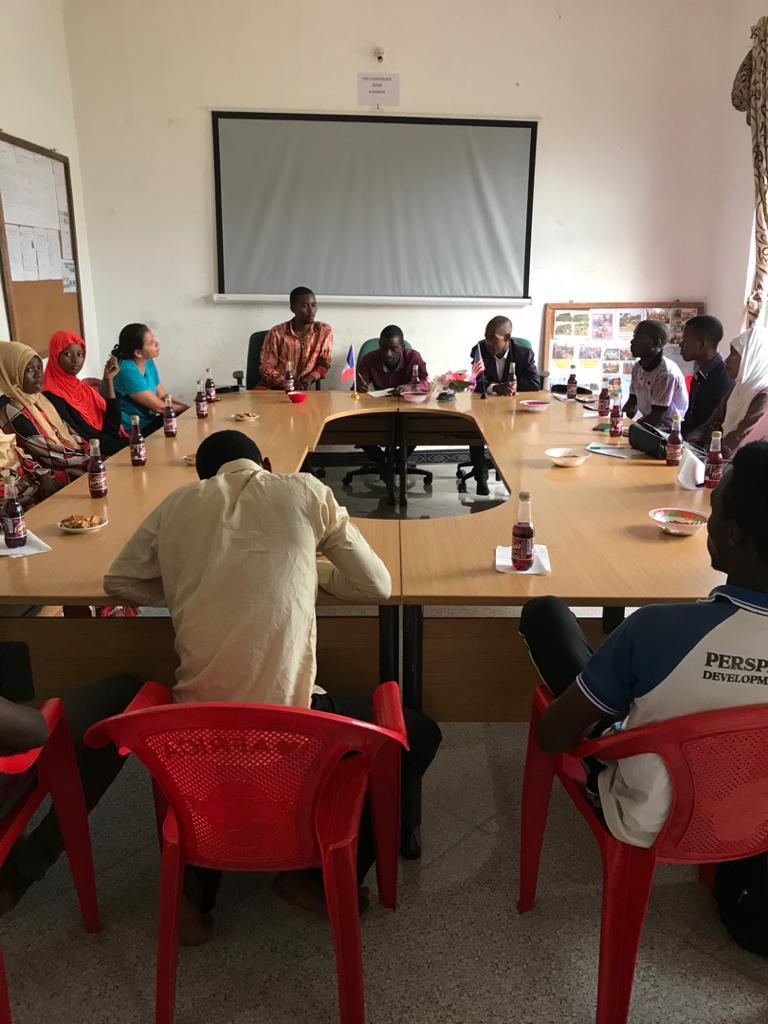 Language Requirements
Official languages of the program are English and Swahili. You do not need to be fluent.
English : intermediate
Swahili : intermediate
Who can participate?
People from 18 years old to 70 years old.
Note: Younger Participants can be accepted if they are accompanied by their parents or an authorized guardian(s).
Families, groups, seniors, couples and participants with disabilities are encouraged to join the program.

However, they should contact us in advance in order to prepare an appropriate environment that fit their special needs.
Working Hours
Monday-Friday | 5 hours/day.
The program is organized in a way that provides an opportunity for participants to use their free time by enjoying what the region offers in terms of cultural and natural attractions. Participants will have an opportunity to explore Zanzibar historical, natural and cultural sites. It includes museums, local markets, beaches, forests and so on… PDS team provides different tours for the volunteers who want to discover the beauty of Zanzibar.
Duration
1 week minimum and 6 months maximum.
Participants are expected to arrive on time and stay up to the end of their volunteering mission.
Location
30-45 minutes from Stonetown.
5 minutes from the beach.
Closest Airport: Abeid Amani Karume International Airport (ZNZ), Stonetown, Zanzibar
Price
US$ 11/day
The volunteers are required to contribute for their stay by paying participation fees of US$ 11/day.
The fees include:
Airport/seaport pickup and drop-off
Food (3 meals per day)
Accommodation during the mission (with water and electricity)
Small contribution to the projects.
Notes: The fees are non-refundable when the participants have started their mission. The totality of them has to be paid before the arrival of the volunteers by bank transfer or at their arrival.
Included Services