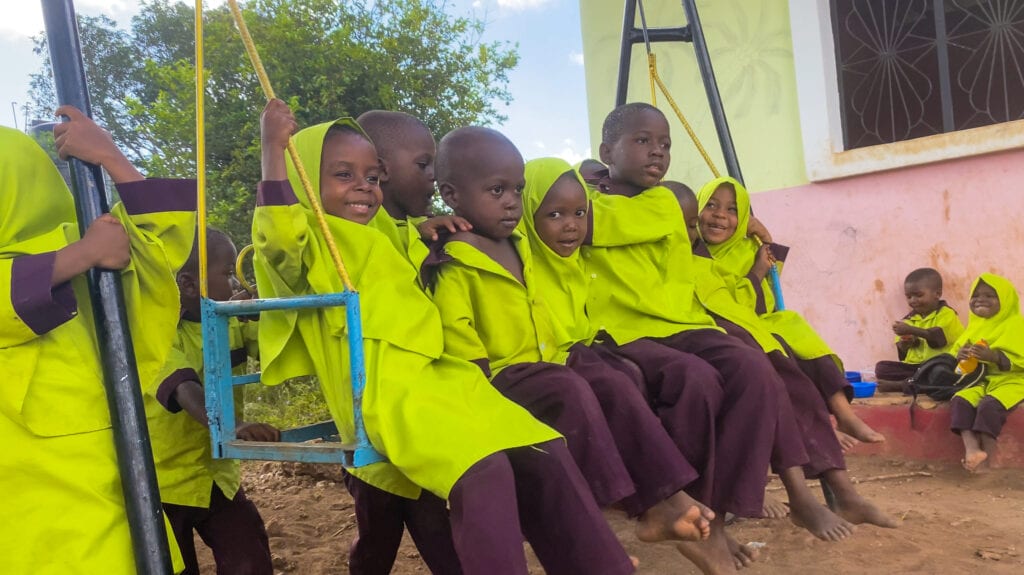 –
.
Imagine how hard it would be to motivate yourself to make a change if you were faced with seemingly impossible circumstances. In many of the communities where our sponsored children live, it's easy to see why kids might succumb to hopelessness, feeling like their choices can't make a difference.
To make the journey out of poverty, kids first need to believe that they have power over their future. With your help, they are overcoming lack of expectation and becoming empowered citizens with effective life skills.Teach children and contribute to different creative activities with them in 2 schools: Africa We Dream Nursery School of Honguja (children from 3 to 12) or at the PDS Nursery School of Pemba.
.
.
Activities


.
Teaching: Assist local teachers in delivering some subjects like numeric (numbers) or languages (English & Arabic) and creative activities.
School Program Improvement: Help the school staff in improving the curriculum and educational activities to meet the students' developmental goals.
Establishing a Primary School: Work with other volunteers and PDS members to plan about establishing African We Dream Primary School.
Teaching Methods Improvement: Suggest and/or bring new and innovative education tools, teaching resources and methods. Then, evaluate their impact on the student's performance.
Students' Performance Improvement: Observe, measure and evaluate the performance, progress and accomplishments of students towards their academic achievements and providing reports on how to improve according to their opinion.
Other activities with kids: Indoor and outdoor games, PDS Got Talent, Physical activities, Healthy eating and nutrition…

Read more
Advantages Of The Program
….
Village Tour: Discover the community life and meet with the locals.
Zanzibar Food Tasting: Taste more than 15 types of Zanzibar food!
Visits: Discover the historical places of Zanzibar.
Swahili lessons: Learn Swahili language.
Visit of the local markets: Discover the life of the local markets by day and by night!
Cooking Lessons: Learn how to cook Zanzibar food.
PDS' Recommendations
Volunteers are encouraged to bring new games to share with kids.
Flexibility is required for extra activities related to the theme.
Volunteers are encouraged to bring school staff such as pens, books, pencil, laptop… etc
Photos Gallery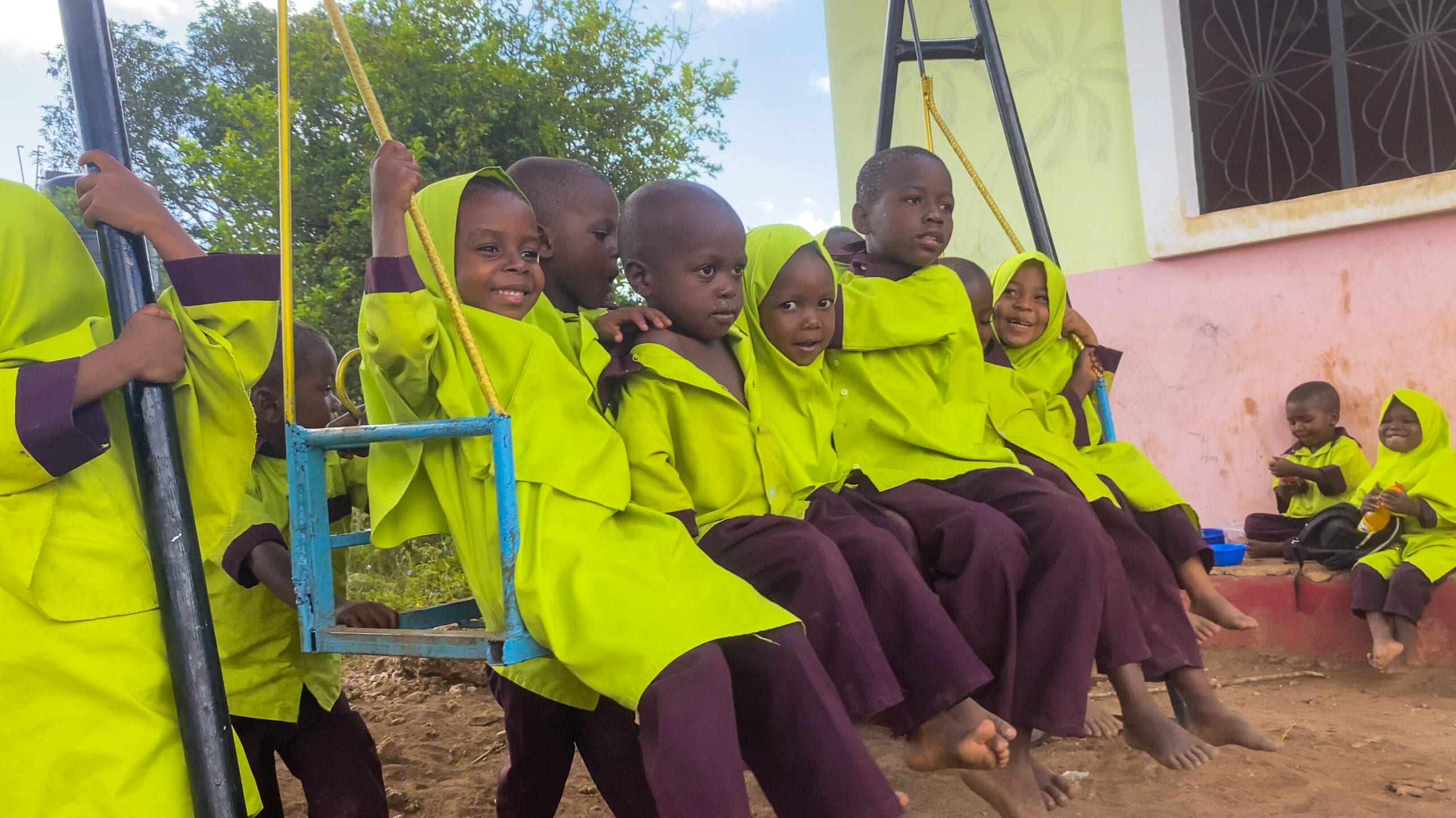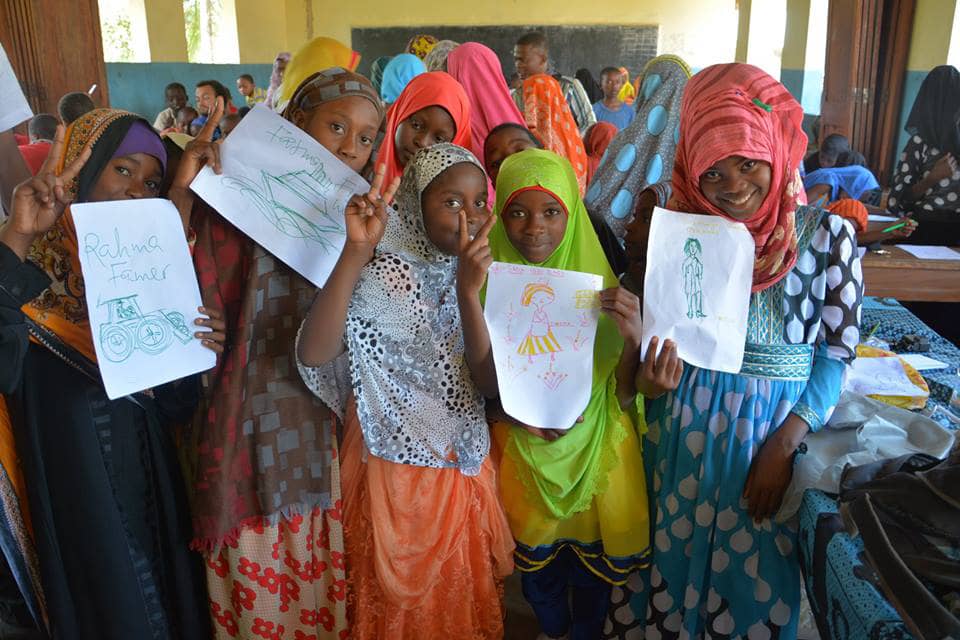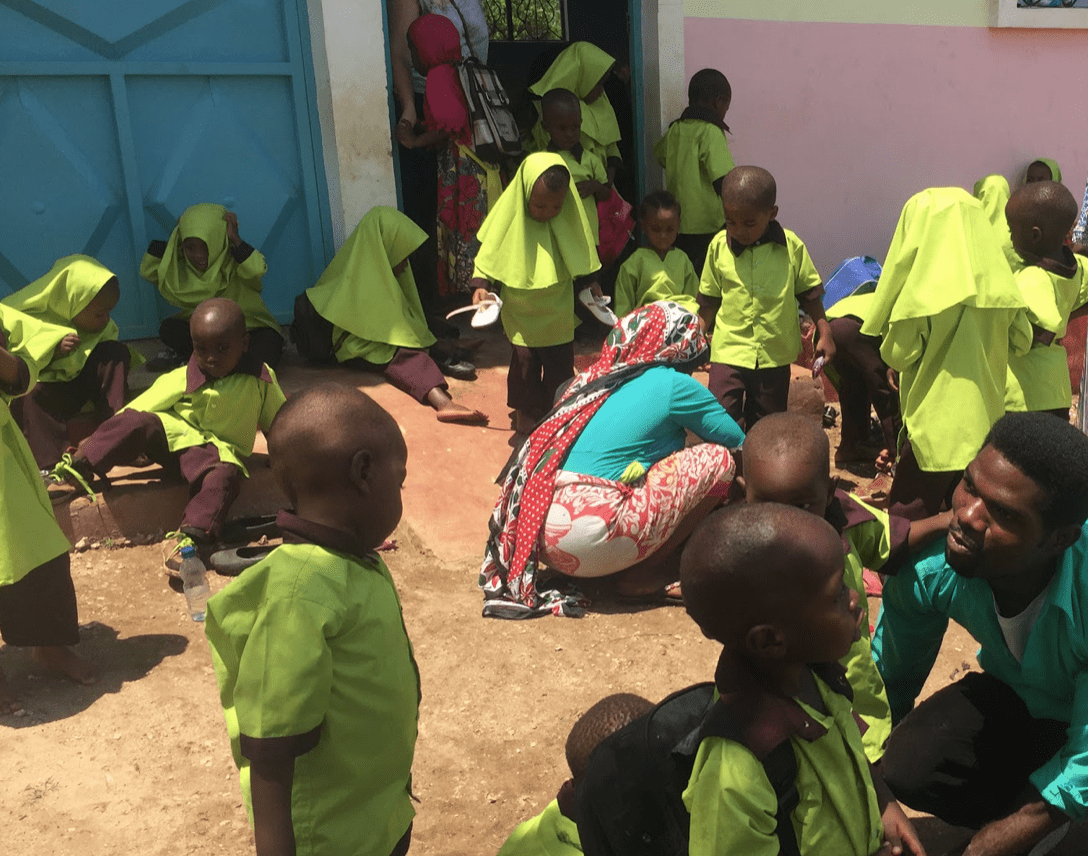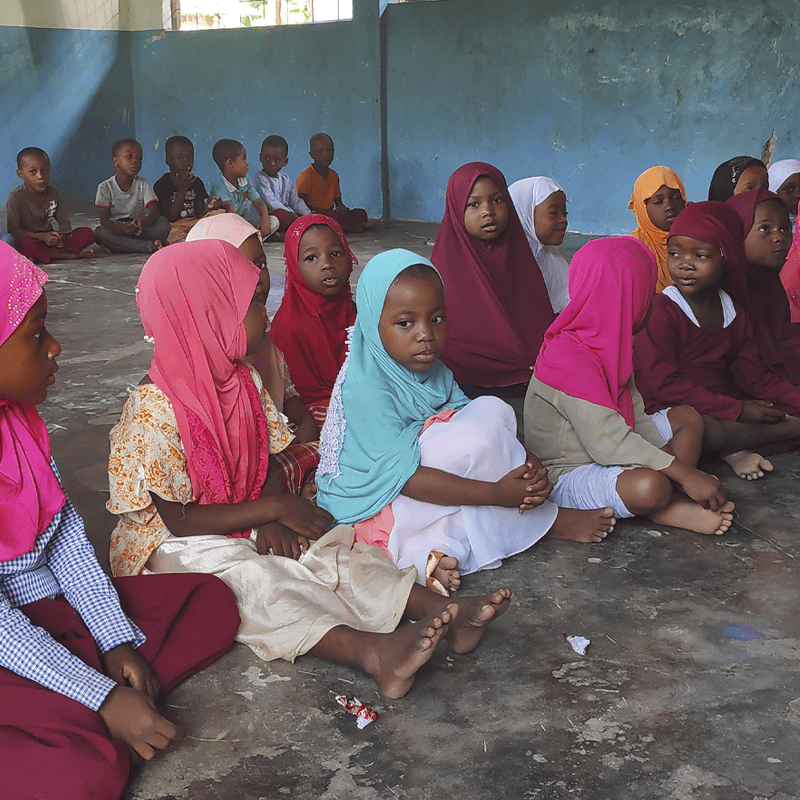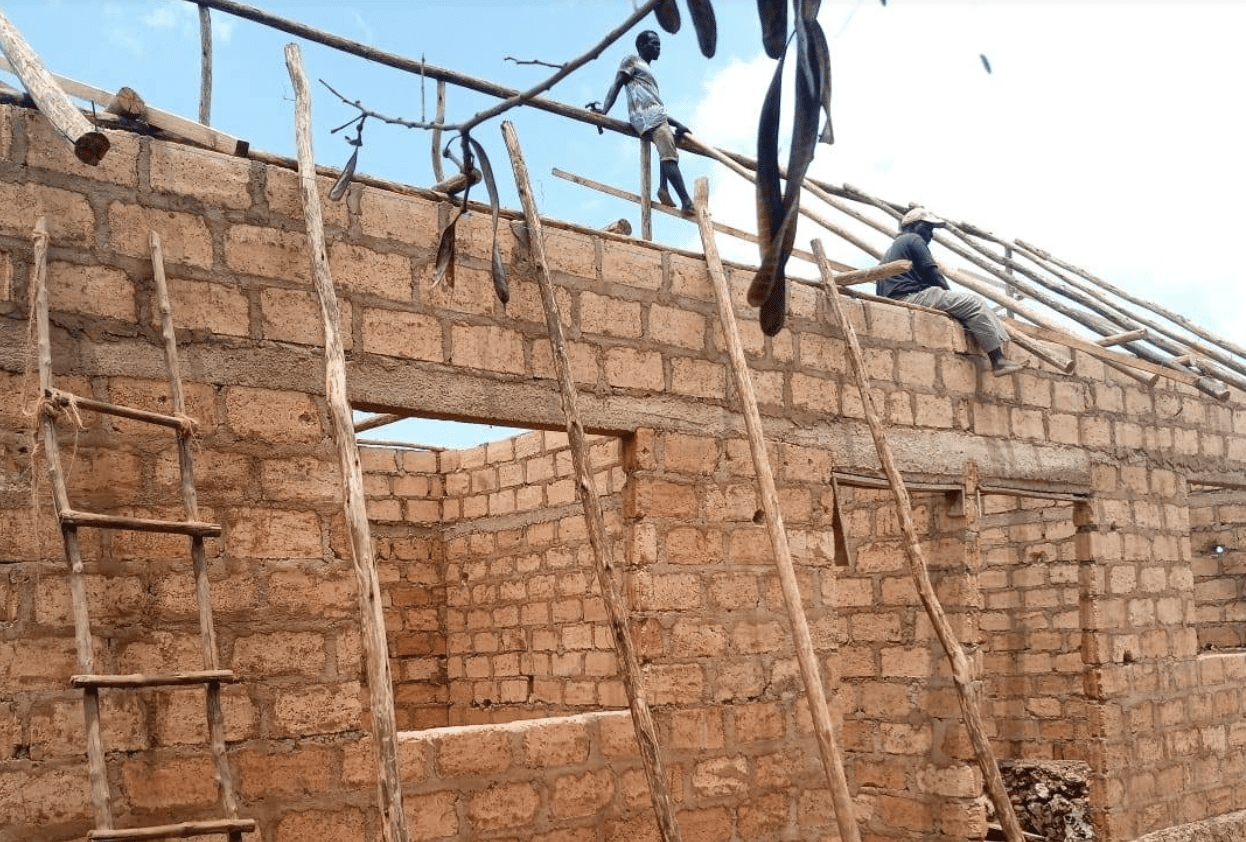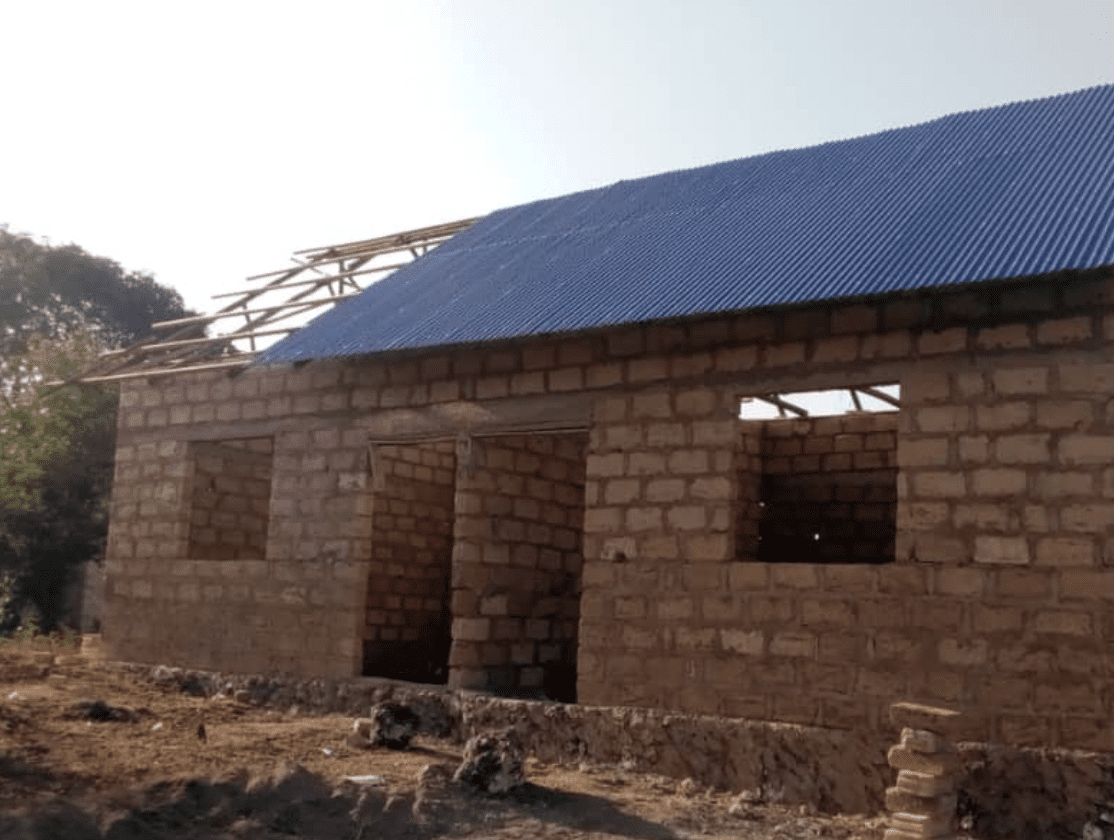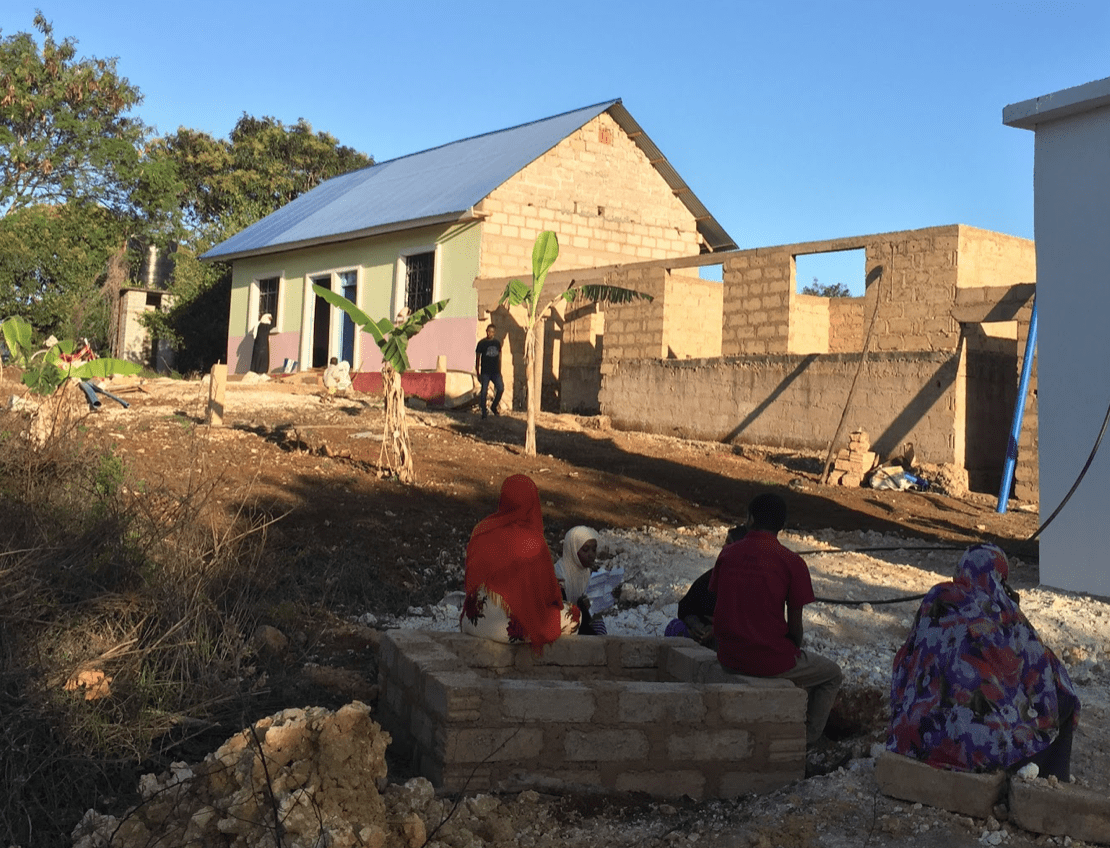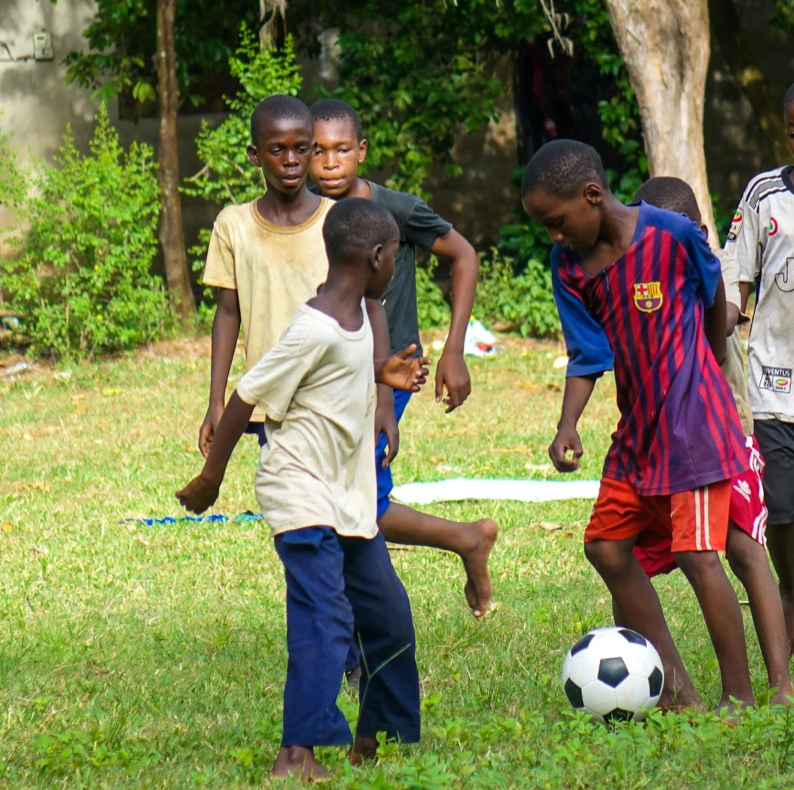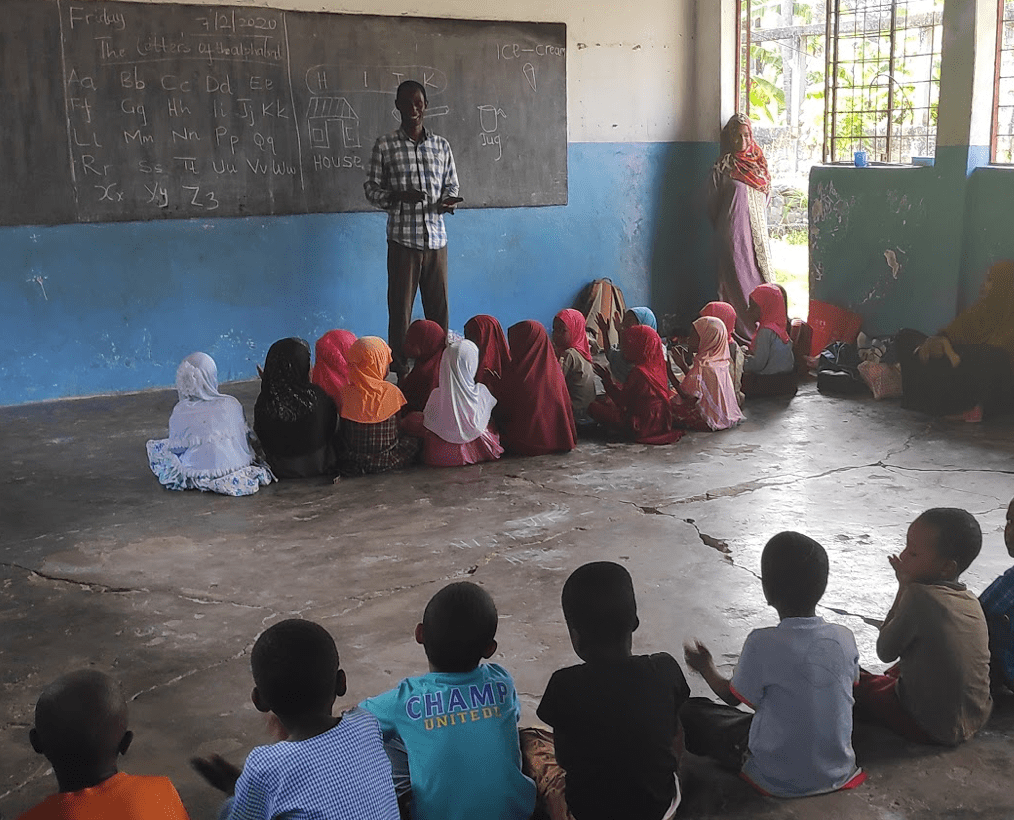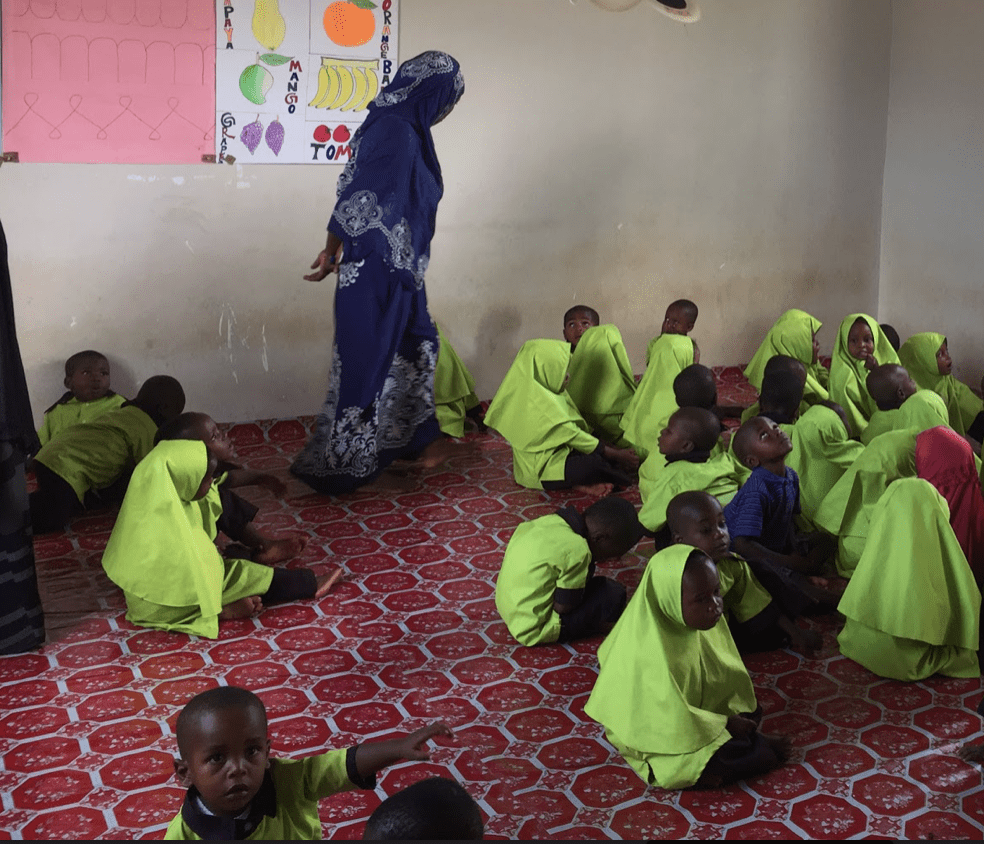 Language Requirements
Official languages of the program are English and Swahili. You do not need to be fluent.
English : intermediate
Swahili : intermediate
Who can participate?
People from 18 years old to 70 years old.
Note: Younger Participants can be accepted if they are accompanied by their parents or an authorized guardian(s).
Families, groups, seniors, couples and participants with disabilities are encouraged to join the program.

However, they should contact us in advance in order to prepare an appropriate environment that fit their special needs.
Working Hours
Monday-Friday | 6 hours/day.
The program is organized in a way that provides an opportunity for participants to use their free time by enjoying what the region offers in terms of cultural and natural attractions. Participants will have an opportunity to explore Zanzibar historical, natural and cultural sites. It includes museums, local markets, beaches, forests and so on… PDS team provides different tours for the volunteers who want to discover the beauty of Zanzibar.
Duration
1 week minimum and 6 months maximum.
Participants are expected to arrive on time and stay up to the end of the program
Location
Need 2 Google maps because there are 2 locations
30-45 minutes from Stonetown.
5 minutes from the beach.
Closest Airport: Abeid Amani Karume International Airport (ZNZ), Stonetown, Zanzibar
30-45 minutes from ChakeChake.
5 minutes from the beach.
Closest Airport: Pemba Airport (PMA), Chake-Chake, Zanzibar
Closest Seaport : Mkoani
Included Services