A Young Organization with Young Leaders from all over the world can have innovative solutions to shape a better future. We believe that persons from different backgrounds and cultures can provide the best ideas to solve issues faced by local communities in Zanzibar.
Advisory Board
Our young leaders advise PDS on strategic management and NGO management in general. Their main functions are as follow:
To advise good policy, plans and sources of funds for the association.
To give guidance and directions to the Board of Directors for the betterment of the Organization's objectives;
To present the organisation in legal issues;
Acquisition and disposal of properties.
Conflict resolution (if conflicts between the members of the Board of Directors)
Financial stability
Networking, create connections (partnerships, sponsorships…)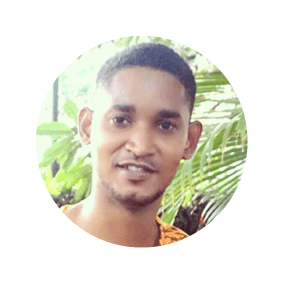 Sabri Zamil Moh'd
Chairperson – Tanzania
Aude Caverzan
Assistant Chairperson – France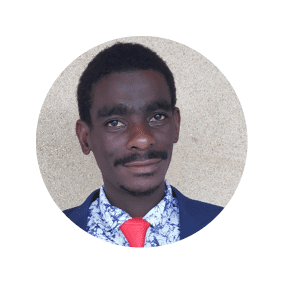 Abdalla KH. hamad
Secretary – Tanzania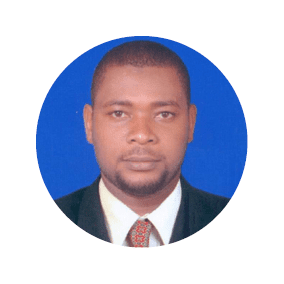 Dr. Saleh Mwinyi
Finance – Tanzania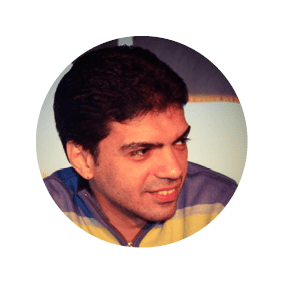 Mohamed Isa
System administrator & wordpress specialist – Egypt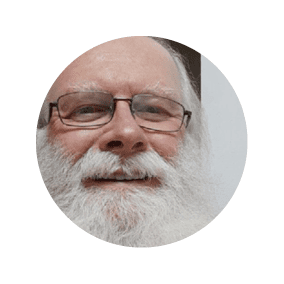 Paul Jenkinson
Community development & partnership – Canada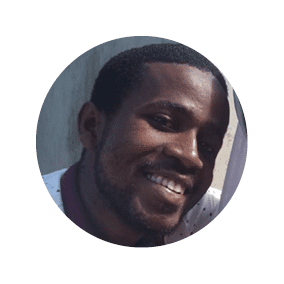 Mohamed M. Ameir
Public relations – Tanzania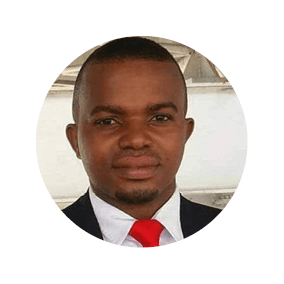 Ussi Hamza Ussi
Health & environment – Tanzania
Malak Fathalla
Social Media – Egypt
Team Members
Our young leaders supervise the activity of PDS. They are responsible of the day-to-day activities of the organization. Their main functions are:
Establish organizational policies and set out strategic objectives;
Ensure the availability of adequate financial resources;
Approve annual budgets;
Accounting for the organization's performance.
PDS Zanzibar
Board Of Directors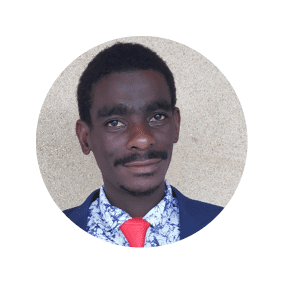 Abdallah KH. Hamad
Director general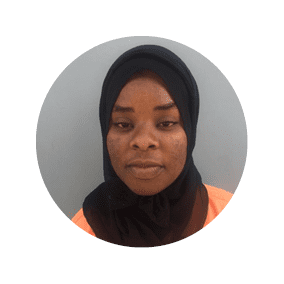 Yumna
Executive Director
Juma Maulid
Director of small processing industries & gardening
Sahira M. Omar
Director of women and children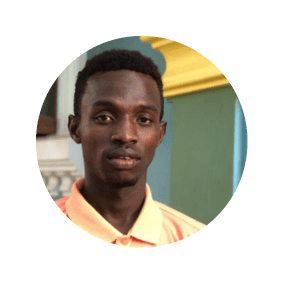 Robert S. Richard
Director of sport and culture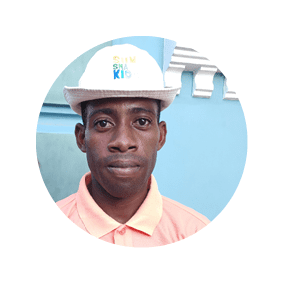 Mohamed Nasor
Director of health and environment
Mustapha KH. Tahir
Director of information and public relations
Mwana Kheir Jecha
Director of education & training
PDS Canada
5 directors:
Said M. Said
Abdalla Kh. Hamad
Aude Caverzan
Shahida M. Hamad
Ahmed Hassan
PDS Belgium
Jessica Maita
Sinem Karakurt
PDS France
Doriane Bigot: president
Jocelyne Lepetit: treasurer
Aude Caverzan: secretary
Other Members
PDS Zanzibar – Unguja
Ramla R. Ameir: Secretary of the Director General
Adam H. Faki: ICT (Information, Communication and Technology)
Umuul-Aiman A. Juma: Chief Cooker
Warda Kh. Khamis: Social Welfare
Huraifa A. Haji: Assistant Director Sport & Culture
Sakhira M. Juma: Assistant Director Health & Environment
Tamima I. Abdalla: Assistant Director Small Processing Industries & Gardening
Warda N. Sleiman: Assistant Director Education & Training
Zuwena H. Ame: Assistant Director Information and Public Relations
Fatma Kh. Machano: Assistant Cooker
PDS Zanzibar – Pemba
Dr. Suleiman M. Khalfan: Assistant Director Public Relations
Rashid Kh. Hamad: Assistant Director Education & Training
Ali H. Sheikh: Guardian
Khatib R. Mwinyi
Website Team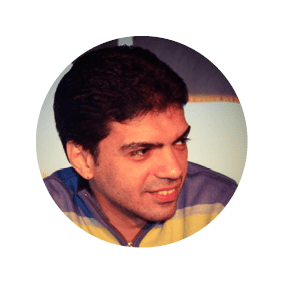 Mohamed Isa
System administrator & wordpress specialist – Egypt
Aude Caverzan
Assistant Chairperson – France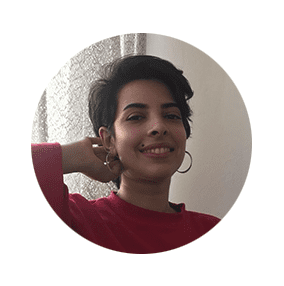 Amina Chahdi
Graphic designer – Morocco
Join Us
Fill out this form if you want to be part of our team.