As a donor, you might think your actions are small. For us, they mean a lot.
One donation can make a difference; many donations can change the world.
Together we can!
List of Donors
Mohamed Isa
Doriane Bigot
Maria Rodrigo Acero
Tania Abad Aguirre
Silvia H.s.
José Luis Cancio laO
Julia P
Ume Hermanski
Mathilde Gautheron
Deborah Thompson
Aude Caverzan
Léa Caverzan
Léo Caverzan
Pascale et Jean-Pierre Caverzan
Georges et Annie Fénié
Mellie Tommasi
Alexandra Erdmann
Lourdes Martínez Zorrilla
Soumia Trabelsi
Consuelo Seco Muñoz
Marisol López
Monia Alaoui
Patri Muñoz
Olivier Bagarry
Daniel Noel
Alain Pourthier
Alexandre Bagarry
Biba Bourdaud hui
Xavier Mekhloufi
Danièle Auger
Laura Hutton
Jean Marin Moisan
Nicole Sautel
Catarina Ferreira
Laura Bermudez Menendez
Arantxa Arroyo
Tuane Linhares
Maritza Aymara
Cadu Braz
Pedro Goncalves
Sonia Penna Franca
Berta Rodrigo Barrio
Beatriz Alcalde Martínez
Ricardo y Silvia Ricardo y Silvia
Marta Frias Ortega
Gevora Duran Muñoz
Ines Peña
Eya Batnini
Cristina Cubelos
Nana Dramé
Neila Keddaji
V TZ
Chelo Morcillo
María Jesús Moradillo Garcia
Marta Fernandez
Marta Álvarez
Patricia Catalina
Claudi Pelegrín
Marta Urbaneja
Margot Caparros
Alice Pomelec
Gilles Van Cutsem
Bernard Lassus
Michel Mary
Maria Luisa Moreno Martín
Dolores Ochoa
Manuel Álvarez Carrasco
Laura Gómez Gómez
Sheila Rodriguez
María Rodríguez
Verónica Herrero Ortega
Sandra Sontagová
Sirin Betul
Sophie Kuppens
Elvina Sueur
Haci Karakurt
Sinem Karakurt
Sebiha Karakurt
Hilal Arslan
CANER DANIR
Sheridan Saghir
Mélanie Duclos
Jessica Maita
Yasmina Boudount and Youness Zerrad
Clémentine Mounier and Djibrile Fofana
Karen C. Foley
Tom Machell
Paul Jenkinson
Lydia Jenkinson
Pierre Briand
Anne Marie Bagarry
Guy Bagarry
Annie Mary
Danièle Dezorzi
Françoise Moisan

This listing includes donors from January, 2019. They have donated through independent ways and 3 online fundraisings on GoFundMe and Leetchi:
GoFundMe: Build a School & Center for Skills Development (closed).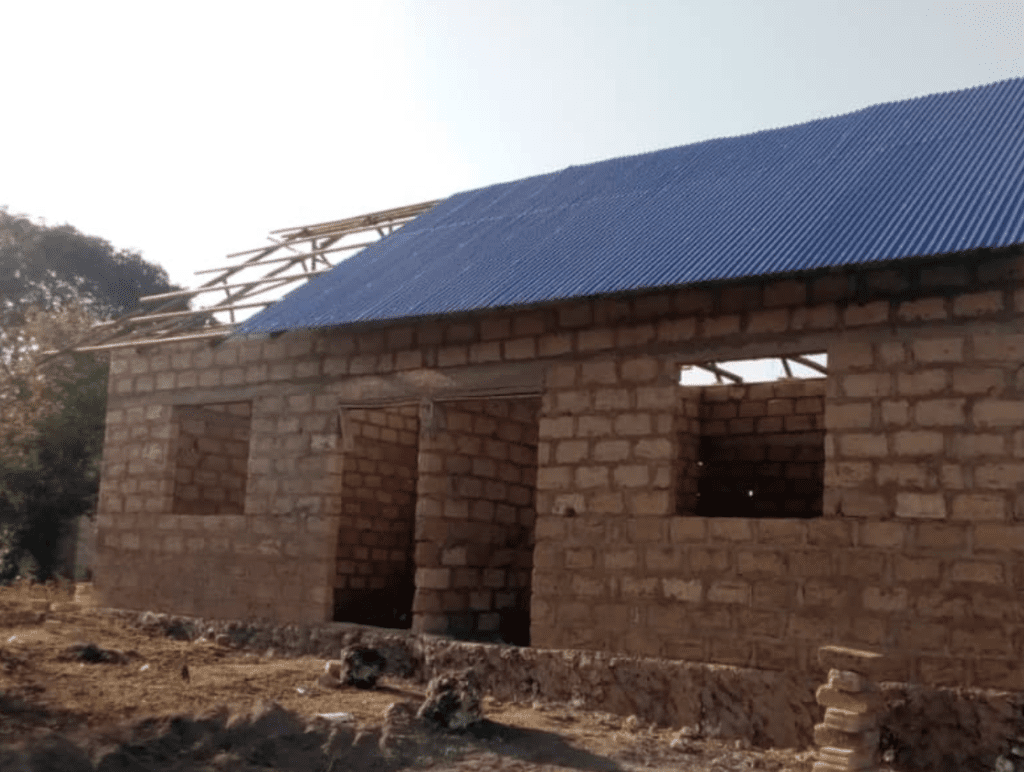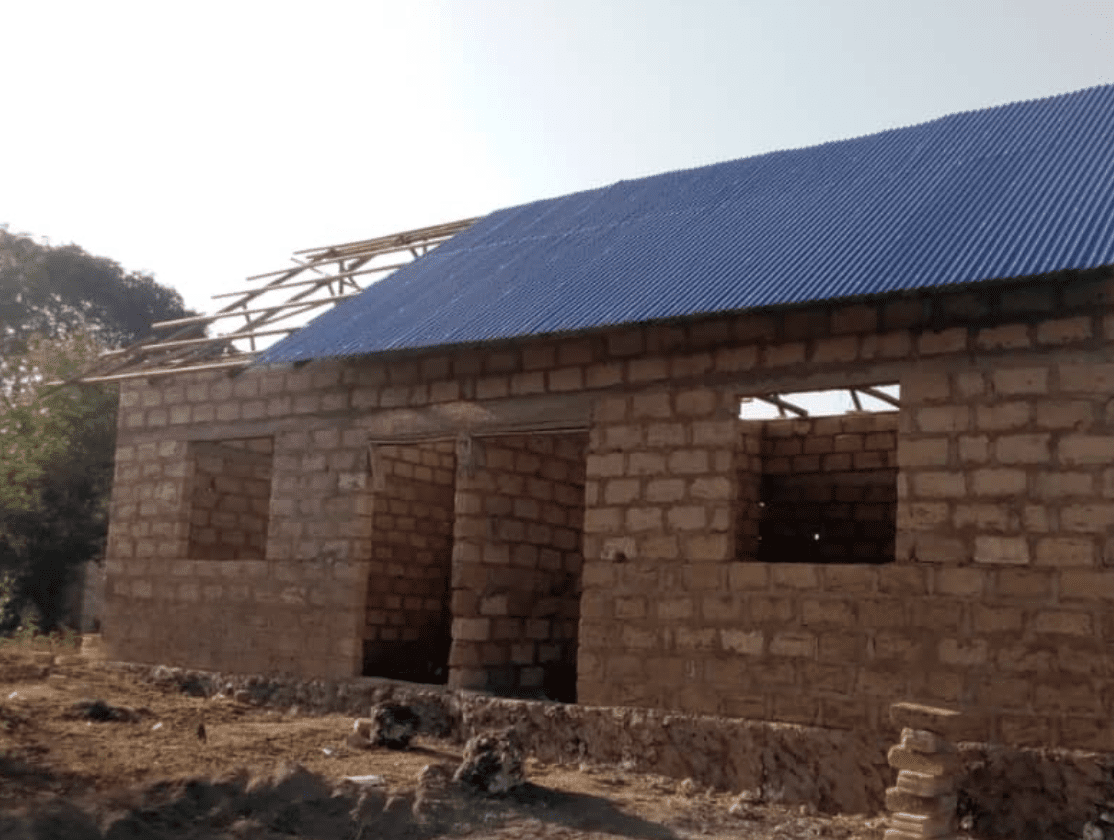 List of Volunteers
Jessica Maita – Belgium
Catarina Vieira – Portugal
Marina Dyadkova – Bulgaria
Emily Garrat – Canada
Amandine Goyet – France
Nema – Tanzania
Aisha Said – Canada
Tuane Linhares – Brazil
Mohammed Rostem & Amar Mohammed – Egypt
Zsolt Váraljai & Dori Váraljai-Bacsu – Hungary
Renata Penna Franca – Brazil
Mohamed Issa – Egypt
Lou Velasco – France
Margaux Derosier – France
Gabor Mester – Norway
Andrea Daniela Giredaru – Romania
Mayar Hassan – Egypt
Ayatullah Mahmoud – Egypt
Asmaa Mastafa Eissa – Egypt
Mahmoud Shehata Shehata – Egypt
Shaimaa Taher Aazem – Egypt
Reem Mahmoud Taha – Egypt
Rehab Mohamed Elnagar – Egypt
Baraah Hasanin – Egypt
Dina Bagato – Egypt
Ayatullah Risik – Egypt
Magalie Grenie – France
Soad Mohamed Lotfy Hussein – Egypt
Malak Fathalla – Egypt
Mennatullah Ibrahim – Egypt
Edward Chacha – Tanzania
Austin Goodwin – USA
Malek Mustafa – Egypt
Salma – Egypt
Cindy Chatelet – France
Aleksandra Kaczmarska – Poland
Sheila Muñoz Carrasco – Spain
Gabriella Elissav – Romania
Sandra Sontagová – Slovakia
Reda Keddji & Neila Kharroub – France
Mathilde Gautheron – France
Charlotte Drapeau, Mélanie Duron, Camille Boucaud & Clémentine Couderq – France
Doriane Bigot – France
Issa Yussuf Hemed – Tanzania
Camille Hovorka – France
Maïna Lethu – France
Frédéric Goffin – Belgium
Chloé Bernard & Gauthier Ducrozet – France
Salsabil & Asala Djerad – France
Ahmed Abdelgaber – Egypt
Hamza Khalil – Egypt
Mohamed Alkhateb – Egypt
Salma Abdelhafez – Egypt
Haya Abdelrahman – Jordania
Rana Abdelrahman – Jordania
Ruba Abdelrahman – Jordania
Zahieh Yasin – Jordania
Omar Elkhamy – Egypt
Basant Mamoun Mokhtar Ali – Egypt
Doriane Collard & Florian Vandenbussche – Belgium
Romane Levesque – France
Julia Guitton – France
Ambre Jacqua – France
Dora Gardin – France
Maygane Pierar – Belgium
Lou Vellut – Belgium
Elvina Sueur – France
Benjamin Bagarry – France
Johann Audo – France
Victor Bisiaux – France
Daniele Romeiro de Nascimiento – Brazil