Hello, I'm Jessica and I'm going to talk about my experience with PDS in Zanzibar.
When I went to PDS Zanzibar, I was a volunteer in the Italian Social Center, in Belgium.
Teaching, especially kids, is something I love to do so that's why I decided to do a volunteering project which involves a school. I have always wanted to do a volunteer project abroad so when I knew that students had to do a language internship, I jumped at the opportunity !
I was connected to PDS by the SVI (Service Volontaire International) which offers more than 1300 short and long projects in all around the world. Perspective Development Skills is the programme I chose because it was the one that I liked the most.
First of all, we arrived in Zanzibar and we painted a school. The classrooms were so deteriorated and dirty. It was not even safe for children's health. After the short visit, we walked to the beach in order to see the place where we will be working.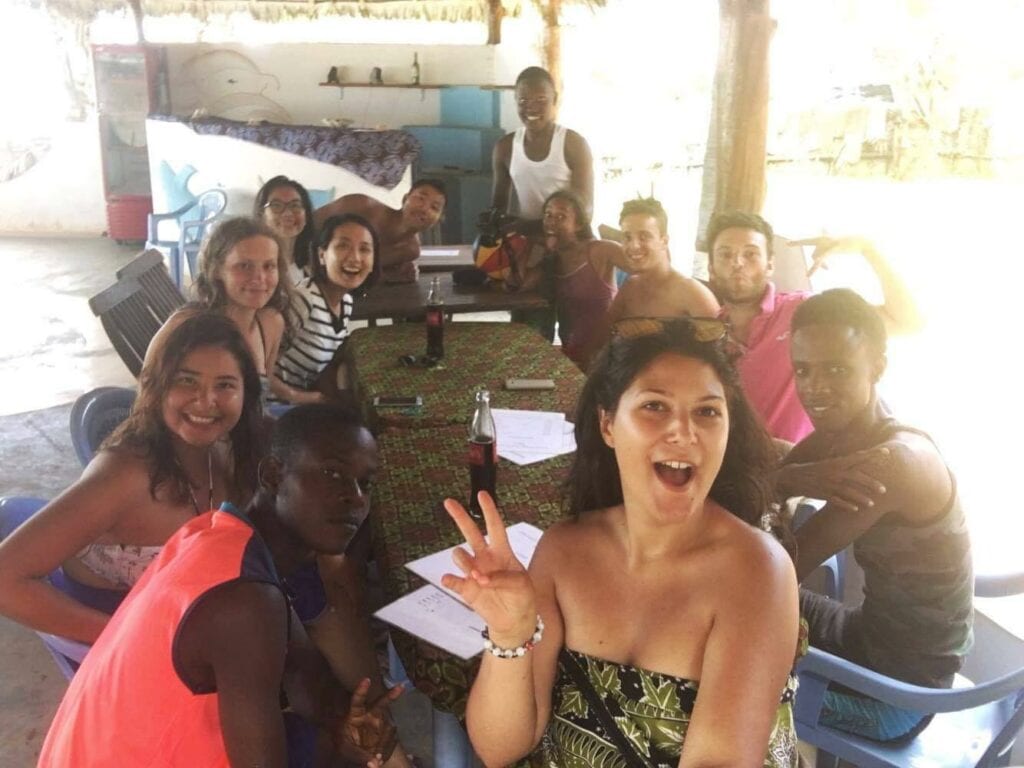 The next few days, we planted our mangroves. We planted 3-4 mangroves in the sand every day. We also plowed the field and then planted cinnamon and clove trees. We received help from local people but it was hard for them because it was Ramadan. The weather was hot and they couldn't drink any fresh water or eat anything.
The second week we painted the school again. We first remove all the desks out of the classes. Then we cleaned all the walls with sandpaper. It was hard work because the school was so damaged. After that, we put 2 layers of color everywhere. Tough day!
When all the walls were dry, we cleaned the school. It was very dirty, they have probably never cleaned it… It was also difficult to clean everything because we didn't have brushes like we normally use Europe.
Every afternoon were dedicated to social and discovering activities. For example, we went to visit Mwanakwerekwe Local Market. It is a big market where you can find food or clothes. It's the same as "La Batte", in Liège (Belgium), but the market is every day.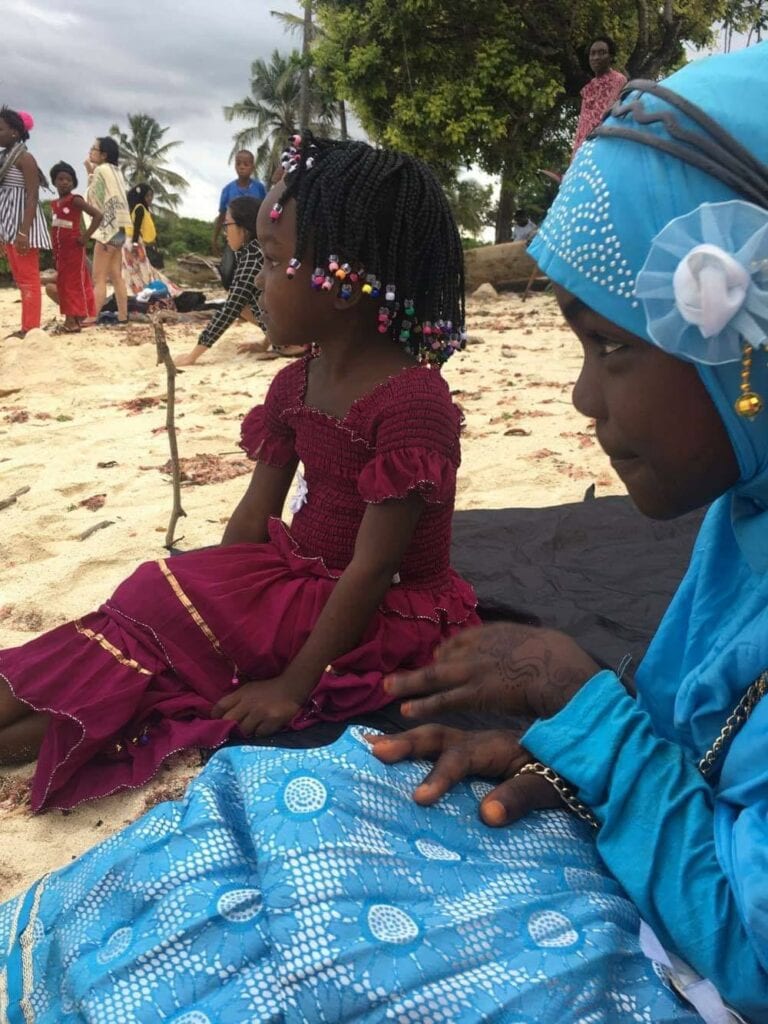 In the evenings we always had language exchanges and cultural presentations. Basically, every volunteer had to present his/her country and teach us some words in his/her language. In my case, I talked about our education system, our environmental conservancy, our government etc… I was a little bit disappointed by the amount of people who didn't even know Belgium….so sad!
My trip was the best experience of my life with both good and bad memories. I have to be sincere, it was not always perfect. I spent long hours doing nothing, without knowing what was going on, the delays, the bad organization, the immigration problems, etc… But beside these bad moments, I had beautiful and amazing memories such as living with the locals, swimming with the dolphins, discovering paradisiac beaches, meeting people from all over the world, tasting new flavors and so much more.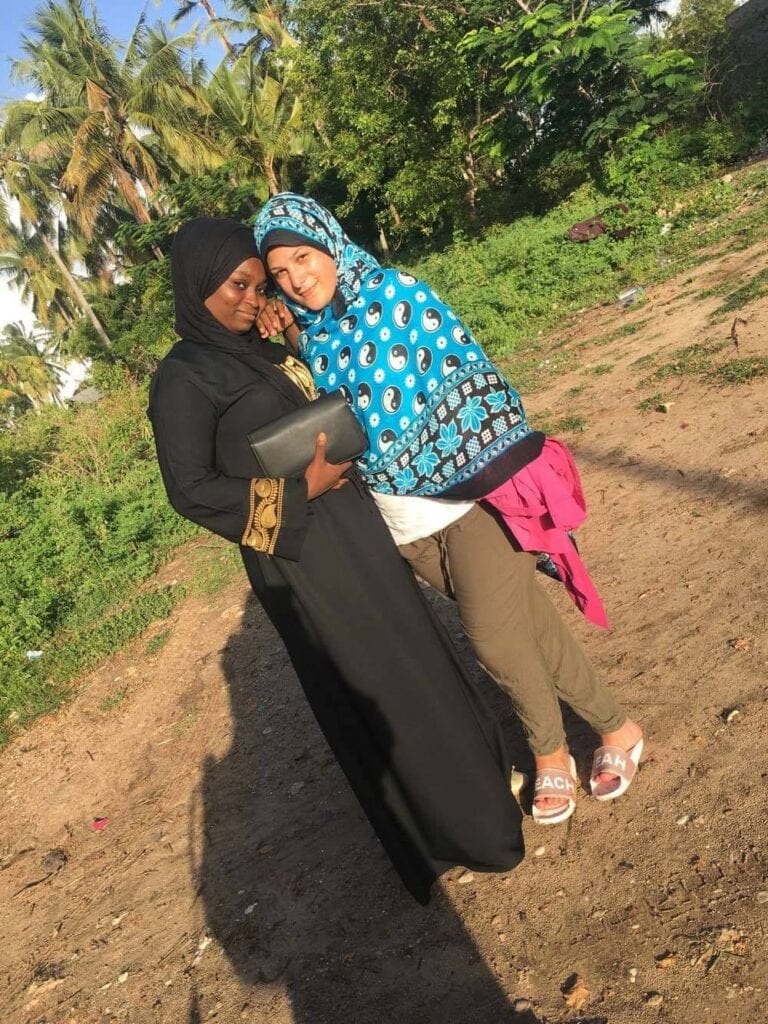 Finally, my best memory is kids. They have so much love to give. Do you know this feeling, the one which makes you happy because your presence makes someone else happy? I was feeling like that. I would travel again just to see their smiles. It is priceless.